No Man's Sky Release Date: 10 Things to Know
No Man's Sky Deals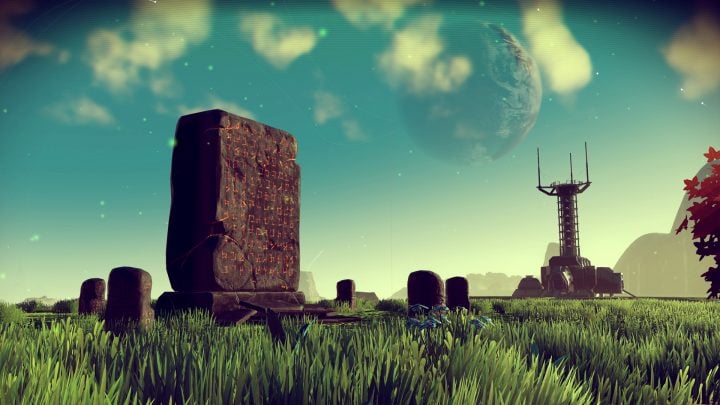 You can save up to $12 with the best No Man's Sky deals. Some or all the savings is in the form of a gift card or reward credit, so you will still spend some of the money up front -- but you can use the rewards or gift card to pick up one of the many games coming this fall.
-- 20% Off No Man's Sky at Best Buy
-- 20% Off No Man's Sky at Amazon
The Dell No Man's Sky deal was the best one out there if you plan to buy more games, but it is no longer available. You need to sign up for a free Dell Advantage account.
With Best Buy, you need to sign up for Gamers Club Unlocked which is $30 for two years. At Amazon you need to sign up for Amazon Prime, which is $99 a year and includes other benefits.
You can save on the Limited Edition at Best Buy and Amazon, but not on the digital version of the game.