13 Official Nexus 5X & Nexus 6P Accessories
Nexus 6P Case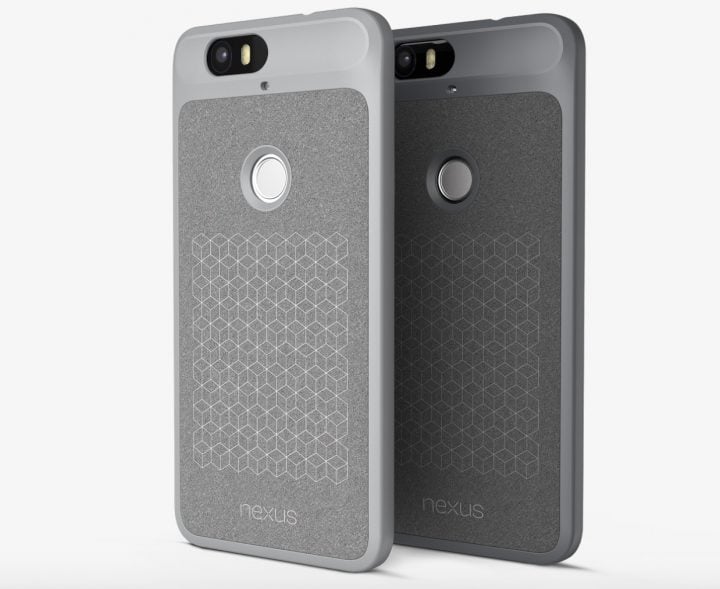 For those that want something a little simpler, or less expensive, is a stylish looking standard Nexus 6P case. That's all Google really has to say about this, and it comes in two fancy colors, silver and black to match the new Nexus 6P.
The textured microfiber exterior keeps your phone secure in hand with a soft design. Then, just in case, the strong frame and raised bezel help protect against bumps and falls. It has a soft texture around the fingerprint scanner, and what appears to be a durable polycarbonate shell.

As an Amazon Associate I earn from qualifying purchases.