13 Official Nexus 5X & Nexus 6P Accessories
Chromecast 2015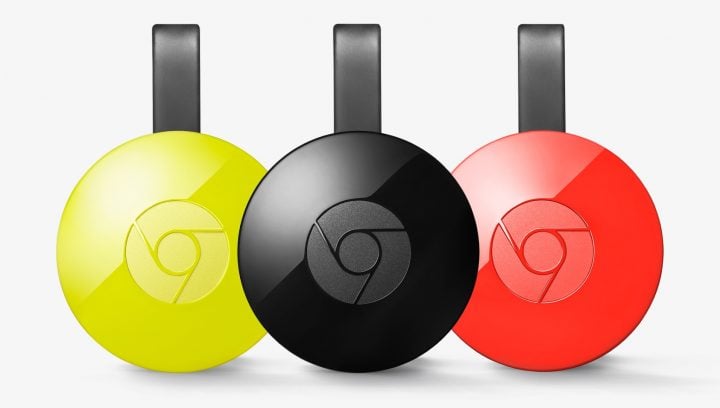 Just like a few years ago, Google has a new Chromecast. This time around it comes in three colors, has a small built-in cord, and makes your living room, TVs and audio products smarter than ever.
If you don't know what the Chromecast is, just buy one, as it's only $35. This little thing allows owners of nearly any Android device to cast whatever is on its screen, to the bigscreen where the Chromecast is plugged in via HDMI. You'll be able to enjoy games, YouTube, movies, apps, HBO Go and much much more over the air with a high 1080p video output. Not to mention casting apps, games, music, and even Google Photos. It does a lot, and is very cheap. Your phone is the remote, and the Chromecast receives and does the rest, it's kinda like magic.

As an Amazon Associate I earn from qualifying purchases.