13 Official Nexus 5X & Nexus 6P Accessories
Speck Candyshell Grip for Nexus 5X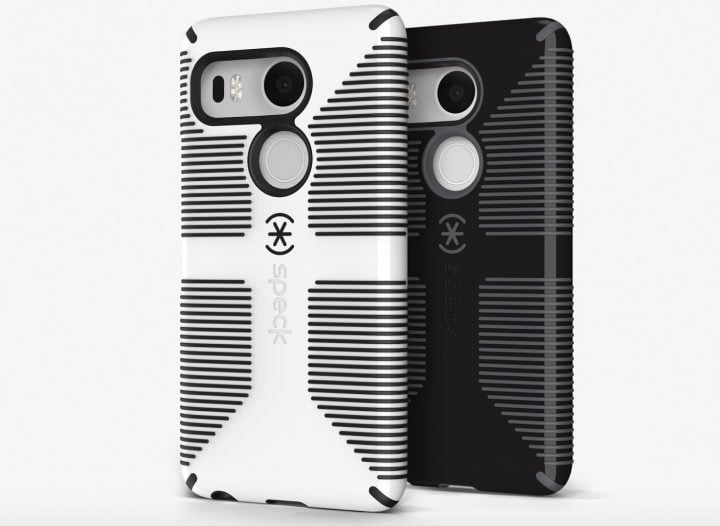 Again with the Speck, a very popular case manufacturer, is an option for those who choose the smaller Nexus 5X. This has a hard and durable military grade and drop-test approved plastic design, then raised soft rubber for a comfortable and easy grip. Making it the perfect combination for a smartphone case. This is why Speck is so popular for any smartphone manufacturer.
Military grade, consumer approved, covers all ports and protects the screen. It comes in Black or White for the Nexus 5X.

As an Amazon Associate I earn from qualifying purchases.