OneDrive Storage Plans: How to Get More Cloud Storage for Windows 10
What if your notebook, desktop and your iPad could all be linked together? What if the things you cared about most could automatically appear on all your devices? What if you lost every device that you owned and needed to get up and running again? It's questions like these that Microsoft hopes its OneDrive cloud storage apps and services help answer.
OneDrive has been around in some form for years. It's gone by different names, first Windows Live Folders, then SkyDrive. Questionable naming conventions aside, Microsoft has focused on three scenarios from the start. OneDrive is designed to let you store the things that you care about somewhere other than on your device. Second, OneDrive is designed to let you share those files on your phone, tablet, PC or the web. Lastly, OneDrive is for moving your files from PC to PC without physical media.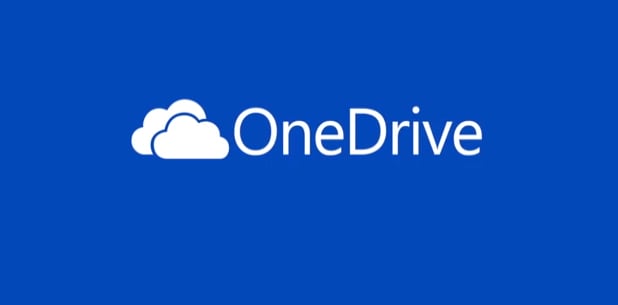 Windows 10's implementation of OneDrive makes it easier than ever to get going. Anything that you drop in a OneDrive folder gets uploaded to Microsoft's servers. Every person that provides the OneDrive app with a Microsoft Account gets 5GB of online storage to play with. Meaning, you'll absolutely find yourself needing more at some point.
Read: Microsoft OneDrive Review
Thankfully, there is a limited set of OneDrive storage plans to choose from. These plans give you more space to upload, music, pictures and documents from your Windows 10 PC, iPad, iPhone or Android device. Here's what you need to know about them.
Changes in OneDrive Storage Plans & Free Offering
Just like its done with the OneDrive name, Microsoft has continuously shifted OneDrive storage plans. It used to be that users could get 7GB of free storage with the service. Than that number changed to 15GB for a while. As of right now, every OneDrive users gets 5GB of free storage through the service. Through the years Microsoft has offered coupons to some users and rolled out sharing features that gifted additional storage when subscribers successfully convinced friends to try the service.
To be clear, OneDrive storage plans aren't required. As long as you have a Microsoft Account, you can use the 5GB of storage and never pay Microsoft a dime. That is, you can do so as long as the amount of content you've uploaded to OneDrive remains less than your allotted amount of storage.
Your Windows 10 PC will let you know through alerts the moment that you've gone over your storage allotment.
Read: 9 Microsoft OneDrive Tips & Tricks
Microsoft used to have an array of different OneDrive storage plans. They're all gone now. Instead, the company maintains just one. For $1.99 a month you can boost your OneDrive storage by 50GB. There's no way to stack Office 365 plans for a single account. That is, you can't buy two 50GB plans and expect 100GB of storage to be available.
There aren't any other OneDrive plans because Microsoft rolled the service into its Office 365 subscription service. For $6.99 a month you can add 1TB of OneDrive storage and access to Microsoft's Office apps. We're talking things like Word, Excel and PowerPoint. The company also throws in some credit for Skype calling. You can pay for an entire year up front for $69.99. For $99.99 a year or $9.99 a month, 5 people can each get 1TB of storage, access to the Microsoft Office apps, and Skype landline calling.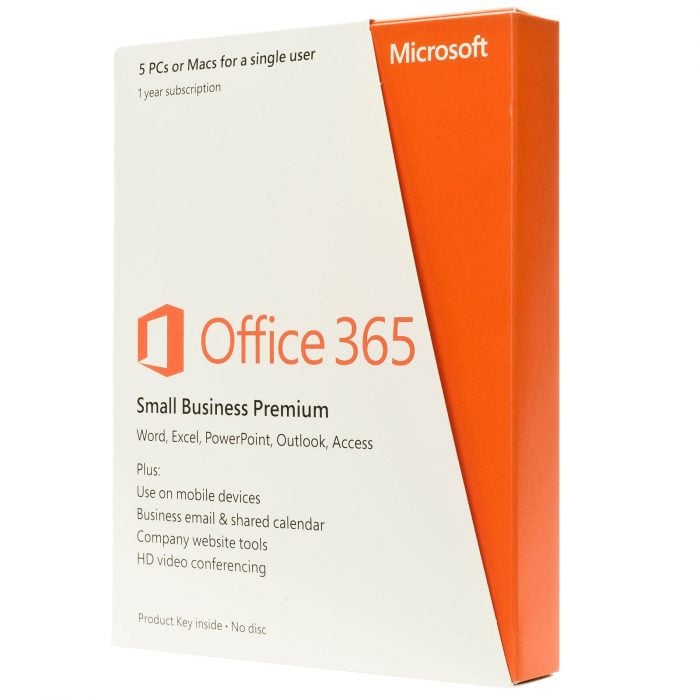 Read: Microsoft Office 365: 3 Things You Need to Know
To be clear, OneDrive for Business is a different offering. Through it you can get 1TB of storage for $60 a year or 1TB of storage for up to 5 users. These plans, like Office 365 for Business plans, force you to pay for every person that uses the service.
If you think that you're going to go over the 50GB of storage. It's best that you investigate the full on Office 365 subscription. You may not need the extra programs, but competitor Dropbox charges $8.25 a month for 1TB of storage, making OneDrive a tad cheaper than its closest rival.
Where to Change Your OneDrive Storage Plans
There are two ways to get more OneDrive storage. The first is through the OneDrive apps. They're available on iPhone, Android and Windows. If you tap the information icon next your picture, you'll get a breakdown on how much storage you're using. This area will also show you the next step up from the plan you already have.
The OneDrive website allows you to choose new OneDrive storage plans too. After you've logged in, just tap or click on the Get More Storage link in the bar on the far left side of your screen. On the web, you'll get a breakdown of whatever storage bonuses you've received from convincing others to sign up. Depending on how long you've used the service, you may find a loyalty bonus of around 10GB has already been applied to your account. Download the OneDrive apps for iPhone and Android and you get an additional 15GB of storage at no charge.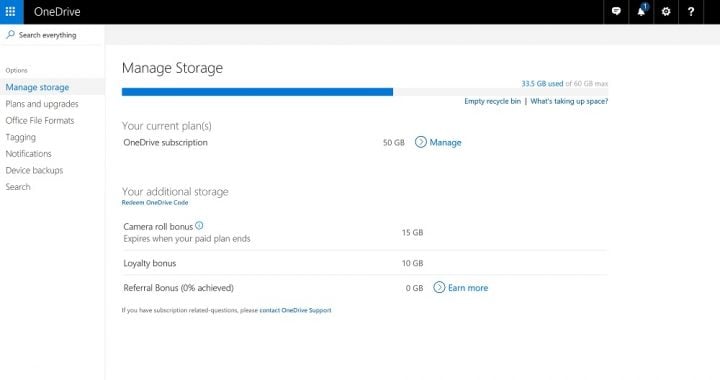 Good luck with OneDrive storage plans and OneDrive in general. Together the apps and online service are a perfect way to make room for even more music, documents and more.

As an Amazon Associate I earn from qualifying purchases.