Online Walmart Black Friday 2015 Deals & Details
One of the best stops for Black Friday every year is Walmart. Between their 1-hour guarantee, price-matching and more. However this year the Walmart deals are starting an entire day early, and some will be available online. Below are the times and details for buyers regarding Walmart's Online Black Friday 2015 deals.
In previous years Walmart started Black Friday at midnight on Thanksgiving, then 9PM, and the last few years it started on Thanksgiving day at 6:00 PM in-store. This year the same 6 PM time remains, but earlier online deals are worth watching out for as well.
Read: Black Friday 2015 Store Hours
In fact, starting today (well, tomorrow) at 12:01 AM PT, or 3:01 AM EST Walmart's Black Friday deals will officially begin. Most shoppers expected to wait in long lines and deal with the crowds, but you can get huge savings on select items online starting tonight, then again tomorrow on Thanksgiving.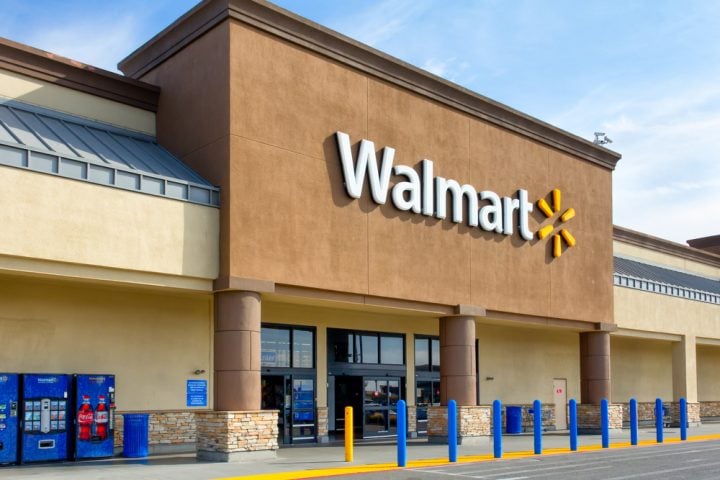 We've been getting a lot of questions regarding Walmart Black Friday deals, when they start, what will be offered, and if the 1-hour guarantee deals will also be available online. Those wanting more answers can click here for the full details.
"Walmart.com will offer many fantastic Black Friday specials, however, we may not offer the same items or the same prices for Black Friday specials that you'll find in Walmart stores."
Above is all buyers need to know. Walmart.com will start Black Friday Wednesday night at midnight, or basically Thursday the 26th at 12:01 AM PT and 3:01 AM ET. These deals aren't the same, there is no 1-hour guarantee, and there aren't nearly as many options for shoppers. What this means is your best bet is to head to a nearby Walmart, rather than shop online.
Walmart will let customers shop all night online while their turkeys are in the oven, instead of spending time in lines across the country. That being said, here's a small preview showing some of the many deals available on Walmart.com later tonight:
Free Shipping on orders over $50
The five items mentioned above aren't the only deals, but they're among the best ones users can expect to see at Walmart.com starting at midnight. The giant superstore will have hundreds of items on sale online, and even more in stores tomorrow.
Sadly we don't have a complete list of deals that will be available, and instead we'd urge buyers to simply head to Walmart.com tonight at midnight when the Black Friday shopping spree officially kicks off. More details and deals can be found at our official Black Friday 2015 Portal.
Walmart Black Friday 2015: 10 Things to Know
Walmart Black Friday 2015 Hours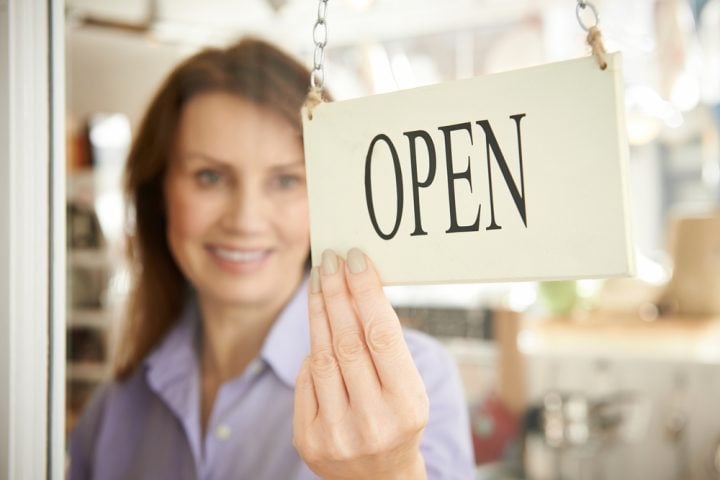 The Walmart Black Friday 2015 hours actually start on Thanksgiving Day. There are three specific timeframes that you need to be aware of.
First off, Walmart is open all day on Thanksgiving, but the deals don't start until later that day in stores. This makes it possible to hop in and out of the store to pick up those last-minute items you forgot for Thanksgiving Day meals.
Online Walmart Black Friday 2015 deals tart at 12:01 AM Pacific or 3:01 AM Eastern on Thanksgiving Day. So get up early if you want to score a deal online. You might want to check on the turkey while you do that.
The Walmart Black Friday 2015 ad starts at 6PM in stores. That is local time, and you will need to be there earlier than that if you want many of the deals.
The last time you need to be aware of is 7PM, which is the cutoff for being in line to get the Walmart Black Friday 2015 1 Hour Guarantee deals.
Unlike previous years Walmart will not host separate events for different areas of the store, but there is a time to schedule buying some of the iPhone 6s deals and other smartphone deals.

As an Amazon Associate I earn from qualifying purchases.