OS X Yosemite Release & Feature Roundup
AirDrop from iPhone to Mac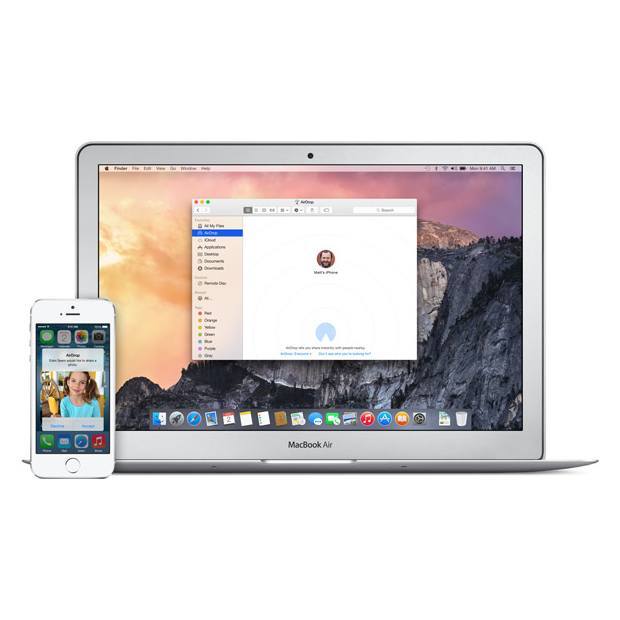 AirDrop now works between Mac and iPhone or iPad. You'll need a Mac and an iPhone or iPad that supports the feature, and once you do sending files between your devices has never been easier.
When you tap the share option on your iPhone or iPad you'll see your Mac show up in AirDrop. This is a perfect way to send a photo from your iPhone to your Mac without dealing with uploading or downloading or emailing it to yourself. We've been using this feature for months and can't wait for it to be on all of our Macs.
You can also use it to send a file from your Mac to your iPhone or iPad.

As an Amazon Associate I earn from qualifying purchases.