iPhone 11 Pro vs Pixel 4: What You Need to Know
With the new iPhone 11 Pro finally here and Google's Pixel 4 readily available, smartphone buyers are likely considering all of their options. Especially those who want great cameras on their phone. If that's you, here's our iPhone 11 Pro vs Pixel 4 comparison to help you make the right choice.
Thanks to three rear cameras and a big screen the iPhone 11 Pro is pretty great. However, Google's Pixel 4 isn't a slouch in the camera department either. In fact, it's quite the opposite and actually one of the best with its night and astrophotography modes. Both have plenty to love, and here's how the two compare.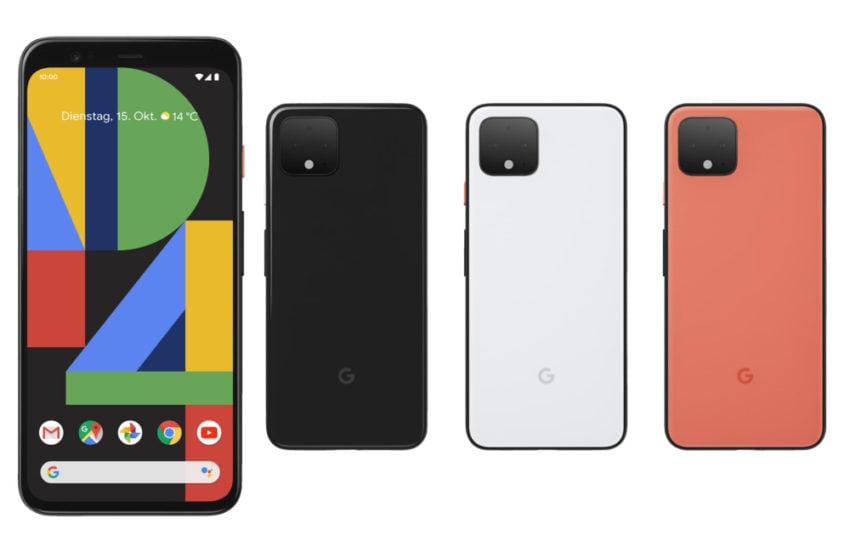 This comparison will go over the screen sizes, specs, cameras, and price for those on the fence. Obviously the Android vs iPhone (or iOS) comparison is unique as some people will never leave their platform of choice, but these phones and the experience is more similar than you probably think.
On September 20th Apple released three new iPhone models, all of which have awesome camera capabilities, fast performance, beautiful screens and powerful internals. They're also really expensive. Then, we had a similar announcement from Google showcasing the Pixel 4 and bigger Pixel 4 XL aimed at taking down Apple. Google's phone arrived on October 24th, and you can buy both devices today.
Buyers have several great smartphones to choose from right now, like the iPhone Xr, OnePlus 7 Pro and Galaxy S10. However, Google's new Pixel 4 XL and Apple's new iPhone 11 Pro are two of the best phones this year.
It's a tough choice, we know. So, without further delay here are all the details. That way you can decide whether or not you'll buy the iPhone 11 Pro right now or in the near future, or jump ship and try the Pixel 4 XL instead.
iPhone 11 Pro vs Pixel 4: Design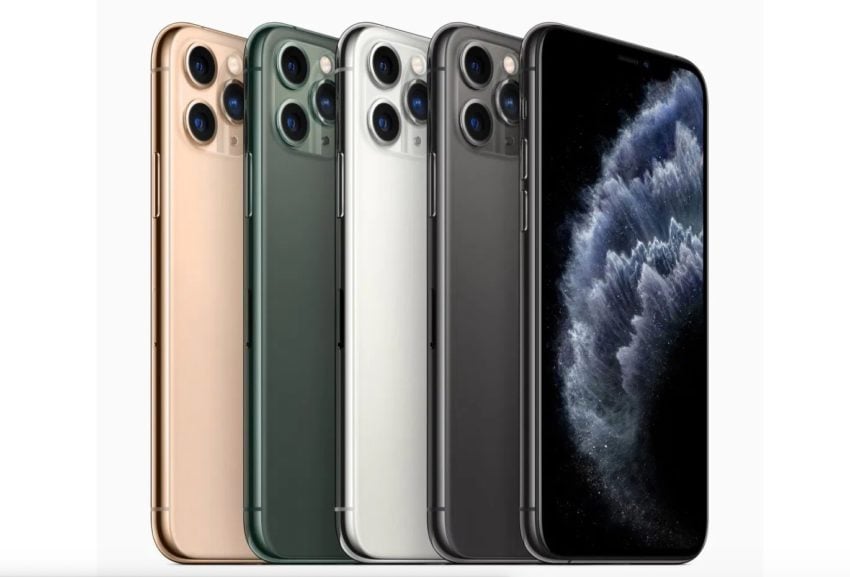 Honestly, these two phones look so familiar it's crazy. Both phones pack huge screens, glass on the front and the back, the Apple or Google logo in the back middle, frosted glass, and huge windows on the back covered with massive camera lenses.
There really isn't much we need to say about the design if we're being honest. Aside from maybe the fact that Apple's phones are made from an entire piece of "surgical grade" stainless steel, and Google's are aluminum. Other than that, not much is different. Neither has a fingerprint scanner on the front or the back, either.
Both phones have squares packed with cameras on the back near the top left, a logo, and not much else. Then, around the front you'll enjoy a nearly edge-to-edge experience. Perhaps the only difference visually that matters is the notch, vs no notch on Google's phone, but more on the display is in our next slide.

As an Amazon Associate I earn from qualifying purchases.