Other Details
In closing, expect an update on your Nexus or Pixel device in the coming days if you didn't get it already. Google is no longer supporting the Nexus Player, or the Nexus 5. It's only available for newer devices. Again, this update is only on Nexus and Pixel phones and tablets. Which means those with a Samsung, HTC, Motorola or other devices will have to wait for updates from that specific manufacturer.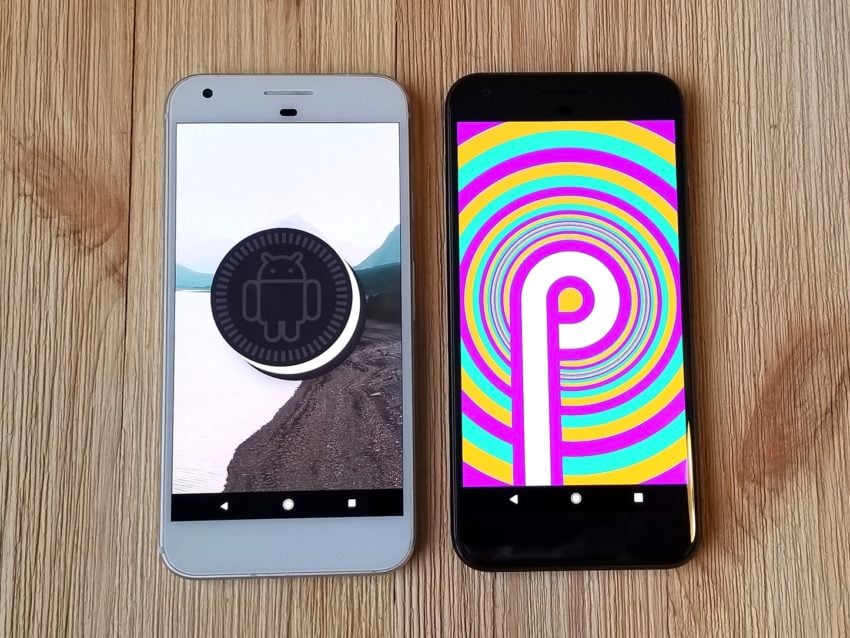 So what's next? Well, that's Android P, which is available as a very early beta for developers. We're expecting a stable version of (but still a beta test) of Android P in May, followed by final software later this year. For now, just expect more monthly Oreo updates until Android P arrives.
Those experiencing issues should check out this post for more help. Stay tuned for more details and drop a comment below with any questions or concerns about the April Nexus and Pixel Android Oreo software.