PS4 Fallout 4 Release: 5 Things That Need Your Attention
Fallout 4 Loot Crate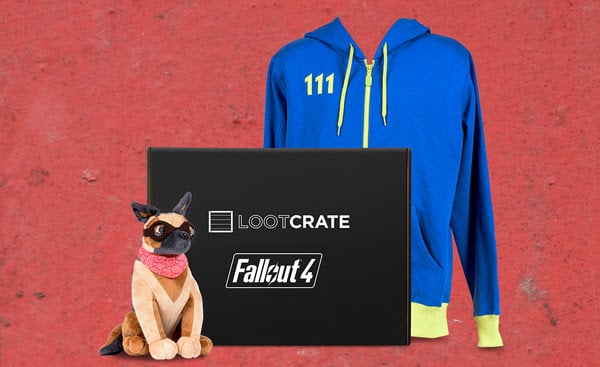 Last week, Loot Crate took orders for its limited edition Fallout 4 crate. The crate, which will arrive in November, contains exclusive Fallout 4 collectibles that might appeal to some of you enthusiasts out there. Problem is, it's sold out. For now.
The initial stock is sold out but on its website, Loot Crate says that they might be back at a later date. After all of the heat they took for the initial orders, we doubt they'd make a promise like this if they weren't planning to bring stock back.
If you missed out the first time and you want to sweeten your Fallout 4 order with some accessories, keep an eye out for more Loot Crate details as we push closer to the game's arrival.

As an Amazon Associate I earn from qualifying purchases.