PS4 Fallout 4 Release: 5 Things That Need Your Attention
New Fallout 4 Videos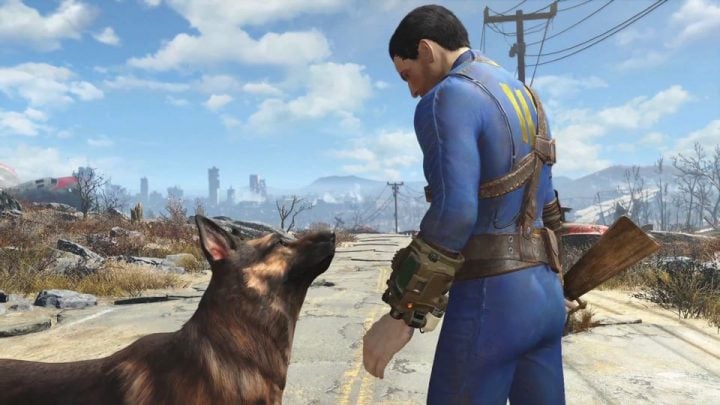 And finally, it's worth paying attention to the Fallout 4 videos that Bethesda's putting out ahead of the game's release.
For fans of the series, they'll help to hold you over until the November 10th release. For those that are new to the series, they'll help you understand more about the game and its gameplay. And perhaps, help push you to one side of the fence or the other with a pre-order.
Bethesda is going to continue releasing new videos ahead of the PS4 release and you'd be wise to take a look at them.

As an Amazon Associate I earn from qualifying purchases.