PUBG for PS4: Which Edition to Buy?
PlayerUnknown's Battlegrounds, popularly known as PUBG, is finally available on PlayStation 4. There are several different versions of PUBG for PS4 and you'll want to choose the right one for you and your budget.
It took awhile, but PUBG is finally compatible with the PS4. The popular battle royale game has been exclusive to Microsoft's Xbox One console for a year, but on December 7th that changed.
At one point retailers were selling three different versions of PUBG for PS4 including a Looter's Edition, a Survivor's Edition, and a Champion's Edition. That's changed post-release.
In this guide we'll take you through each edition of PUBG for PS4 and help you choose the right one for you or a loved one during the holiday season.
PUBG Standard Edition Edition
The most basic version of PUBG for PS4 is the standard Edition. It's also the cheapest version of the game. The standard edition will cost you $30 without a deal.
It's the cheapest version which means it comes with the least amount of content. It doesn't come with any bonuses and you simply get a copy of the game.
Who should buy this edition of PUBG for PS4?
Newcomers to battle royale games.
Those that don't have a ton of time to play games and aren't sure how much time they can or want to invest in PUBG.
The standard is the safest investment. You can buy the this edition from Sony, Amazon, and others.
PUBG Starter Pack Bundle
If you spend a little more money on a copy of PUBG, you'll get some additional bonuses. The Starter Pack Bundle is perfect for those who want a head start.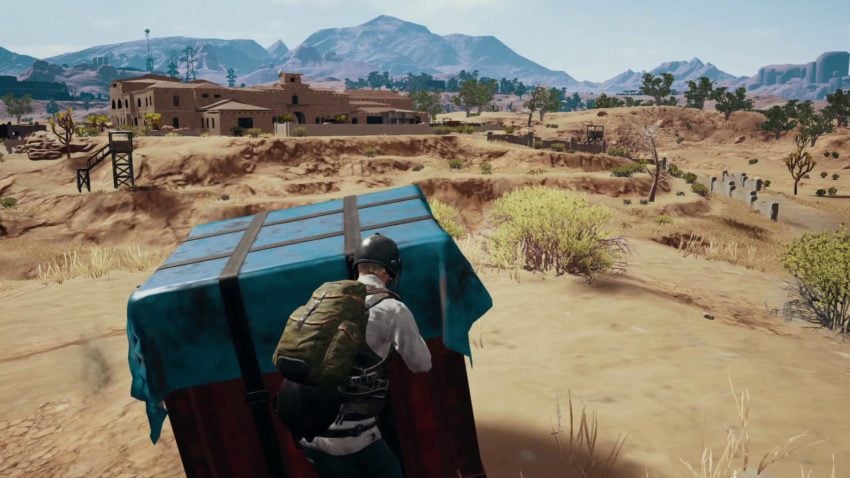 In addition to a copy of the game, those who buy the Survivor's Edition get:
1,100 G-Coin
An additional 500 bonus G-Coin
Brown Hat Ranger Skin Set
G-Coin is the game's currency and you can use it to unlock items that would typically cost real money.
The Starter Pack Bundle is typically $40, but you might be able to find a deal if you wait. We expect to see some deals emerge during the holidays and in 2019 once the hype from the game has died down.
Who should spend the extra cash for the Starter Pack Bundle?
People who know they are going to invest a ton of time in PUBG.
Those who like to customize their character.
You can buy the Starter Pack Bundle from Sony.
Digital vs. Physical
PUBG is sold in both digital and physical formats and there are some key differences you should know about before you go with one or the other. Let's start with some reasons to buy a digital copy.
If you're tired of discs cluttering up your shelves or your entertainment center, you'll want to buy the game without a disc to help keep your clutter under control.
If your game discs sometimes get lost or damaged, you might want to go with the digital copy to avoid potential issues.
You should also weigh the convenience factor. If you buy PUBG digitally, you don't have to track down the disc in order to play. Simply fire up your console, find the game, and jump in.
If you go with a physical copy of PUBG you'll be able to sell it to a store like GameStop for credit toward another game if you decide you don't like it or want to move onto something else. You'll also be able to sell it for cash on resellers like eBay or Craigslist.
You can also lend your copy of PUBG out to friends or family members if you decide you no longer want to play or if that person is on the fence about buying it.
3 Reasons to Pre-Order PUBG PS4 & 3 Reasons to Wait
Pre-Order to Save Money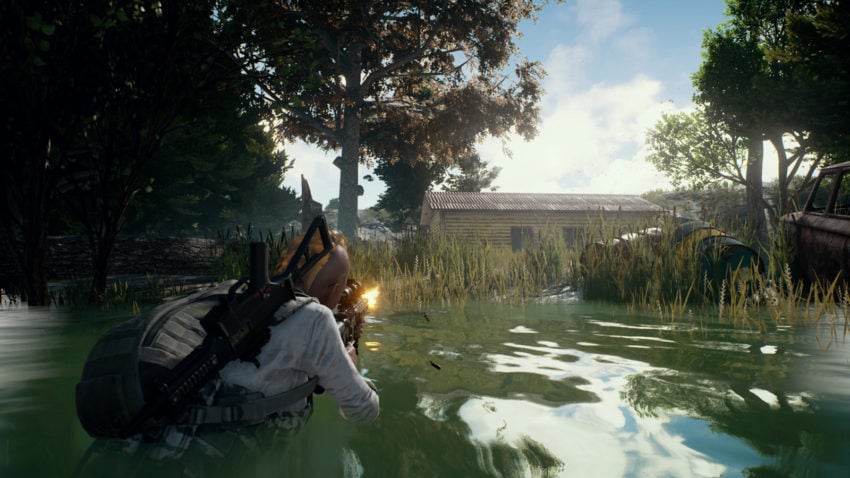 One of the best reasons to pre-order a copy of PUBG for PS4 is to save a bunch of money on one of the expensive bundles.
While the base version of the game stays at $30, Sony is providing pre-order deals on the Survivor's Edition and the game's Champion's Edition.
The Survivor's Edition, which typically costs $60, is being sold for $49.79 for a limited time. The Champion's Edition, which retails for a whopping $90, is currently sitting at $59.39.
These deals won't last forever. Sony says these deals will last from now until 9PM on December 6th, or, right when the game arrives.
If you want to save some cash and play right away, you'll want to pre-order before these deals end.