4 Reasons Not to Install watchOS 6 Beta & 3 Reasons You Should
Install the watchOS 6 Beta to Test for Work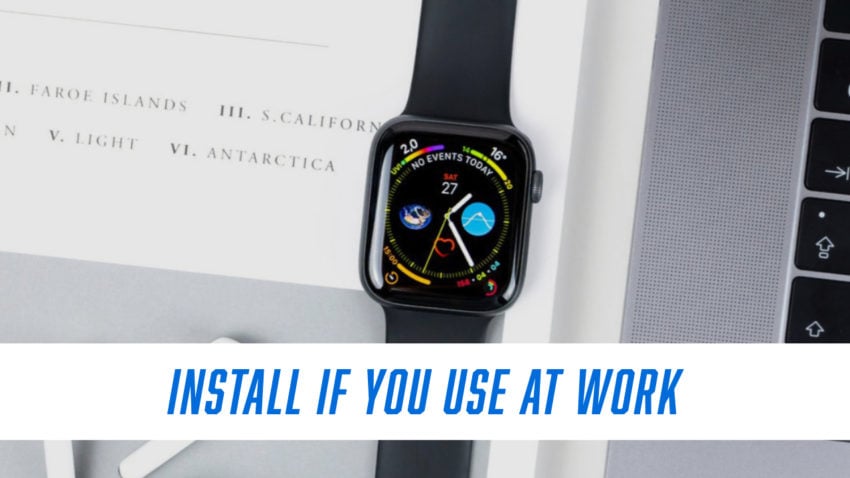 Do you use the Apple Watch at work? If you are in charge of deploying the Apple Watch in an office setting for employees or at a university for students, you may want to install the watchOS 6 beta on a spare device so that you can test it out alongside the app developers.
This will allow you to coordinate with developers for programs you rely on, and make sure you have any bugs ironed out before the official release and before your users are installing watchOS 6 and coming to you for support.
Even if you don't code apps, this can help you test if the apps your employees and the higher ups rely on are working before they upgrade. This is a great way to stay ahead of the curve and prepare for the fall.

This article may contain affiliate links. Click here for more details.