7 Reasons to Buy the 2018 MacBook Pro & 4 Reasons Not To
Don't Upgrade if You Don't Want the Touch Bar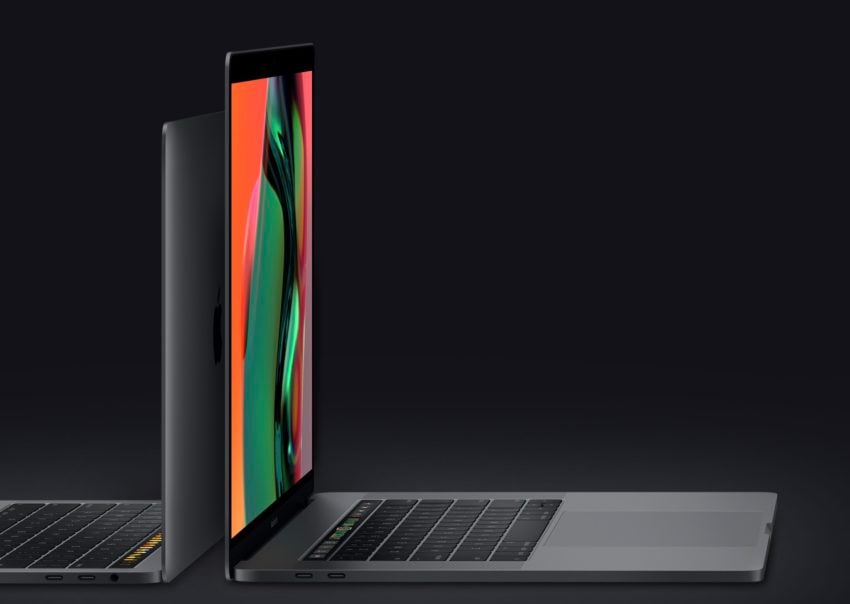 Are you looking for a cheap MacBook Pro without the Touch Bar? If so, you'll want to wait a little bit longer.
Apple did not update the 13-inch MacBook Pro without Touch Bar, the 12-inch MacBook or the MacBook Air yet.
If you've been holding out for a cheaper 13-inch MacBook Pro with new specs and upgrades, this isn't your time to buy.
Hold off and see what Apple announces this fall when macOS Mojave arrives, likely in September or October.