14 New macOS Mojave Features That Will Change How You Use Your Mac
This is what's new in macOS Mojave and in macOS 10.14.4 that arrived in March 2019 to add new features to your Mac.
The macOS Mojave update is a major upgrade from High Sierra, and the new version in March is a smaller upgrade. It is still important, bringing Apple News+ to the Mac and laying the groundwork for the Apple TV app on Mac in May.
There are many good reasons to install macOS 10.14.4 on your Mac, but a few reasons to hold off on the update — at least for a few days. This is important if you use Gmail in the Mail app since it is not working for all users. Here's more on macOS Mojave 10.14.4 problems.
Apple adds a new Dark Mode, Stacks to your Desktop, a changing background, new apps that you're already using on your iPhone and much more in Mojave. We're walking you through what's new in macOS 10.14.4 with the most exciting macOS Mojave features and changes.
AirPods 2 Support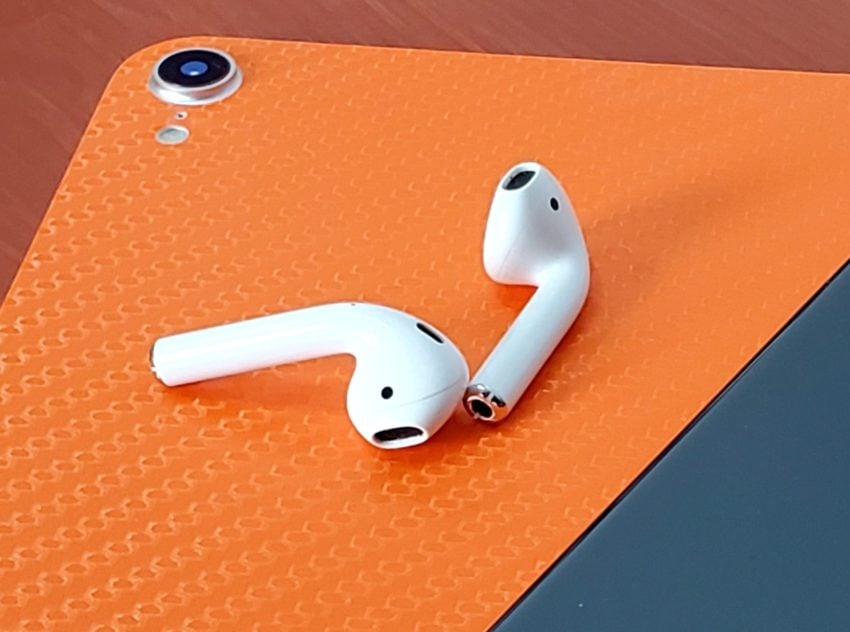 If you use the new AirPods 2 then you will need to install macOS 10.14.4 on your Mac. This update adds support for the new AirPods.
This should help with faster switching between devices as well as other general features and usage. Apple calls this out in the release notes, so if you are getting the new AirPods install the update today.
Apple AirPods 2 add in a H1 chip, better battery life for calls and you can now use Hey Siri with them at any time without tapping to activate Siri. Here's more on what AirPods 2 can do.