2 Reasons to Buy the Apple Watch 5 & 3 Reasons Not To
Wait for the Right Apple Watch 5 Deals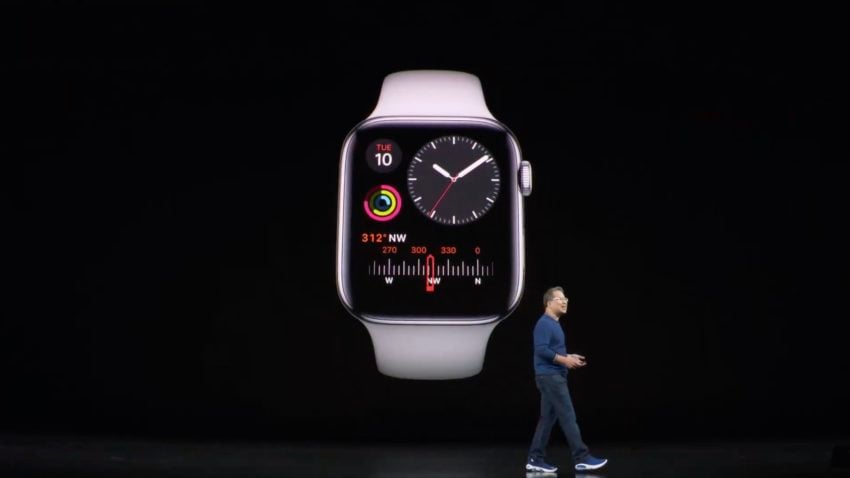 Apple Watch 5 deals are easy to find right now, so if you see the Apple Watch listed at full price, you should hold up and wait to see if there is a good deal available from Amazon or Best Buy.
You won't find any major deals at Apple, so skip them and go right to these two stores.
If you see $30-$50 off the WiFi model it is a good deal and $50 to $80 off the LTE model that is a good deal. We've started to see up to $100 off during planned deals, so keep an eye out if you want a big deal.