2 Reasons to Buy the Apple Watch 5 & 3 Reasons Not To
Wait if You Need to Do More Research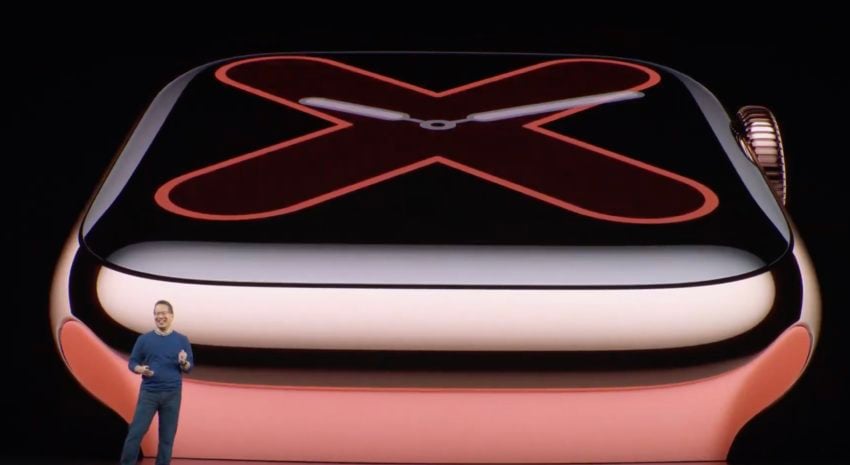 Are you absolutely sure that you want the Apple Watch 5? If you ar eon the fence you may want to hold off on a pre-order and do more research.
Before you spend $400 or more and sell your current smartwatch, make sure you are prepared by researching options. This can be going to Best Buy or Apple and trying on the different sizes and watch bands for the current model, to see which size is right and what band you want to start with.
It may also mean waiting to go hands-on with new finishes so that you can feel these and see what they look like. That means waiting until at least the release date and checking them out in-store.
You can also check out Apple Watch alternatives to see if there is an option that is better for you.