6 Reasons to Buy the OnePlus 7 Pro & 4 Reasons Not to
You Have Other Options in 2019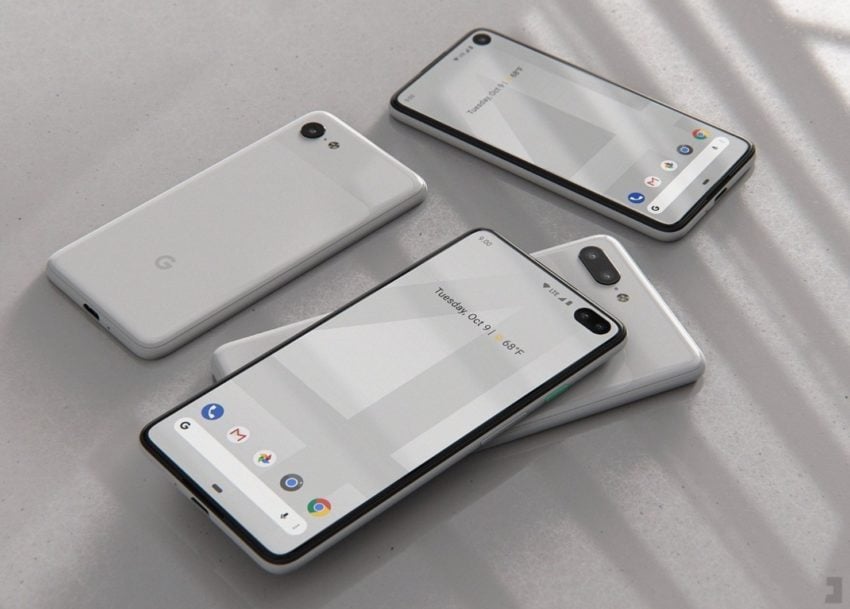 Last but not last, just know that you have other options in 2019 that might be better, more affordable, or better suit your needs.
Everyone is different. Not everyone can afford a premium phone, wants one this big, or likes the curved edges of the screen. Find what's best for you, and buy it. Honestly, the OnePlus 7 Pro is likely going to end up the best phone of 2019, unless Google really surprises everyone with the Pixel 4 XL.
The Galaxy S10 or S10+ are good alternatives, but more expensive. The Pixel 4 is coming soon, LG has the V50 on the way. Etc, etc, etc.
Or, if you were expecting an affordable device for around $500 like previous OnePlus phones, consider Google's Pixel 3a for $399. It's a great phone with a stunning camera and a similar software experience for those on a budget. Basically, just know that more phones are coming in 2019. Even the Galaxy Note 10 will be a great option.