6 Reasons to Buy the OnePlus 7 Pro & 4 Reasons Not to
Potentially Poor Battery Life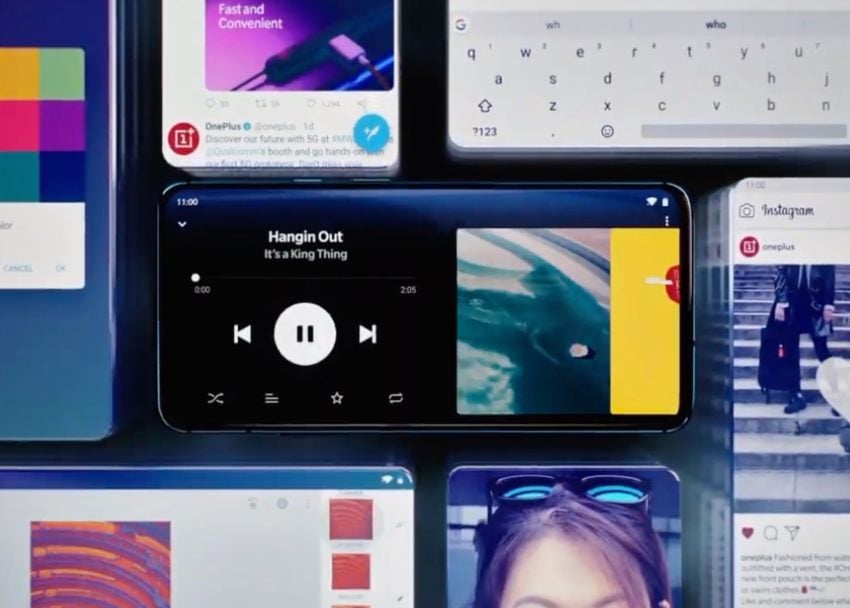 If battery life is something that's important to you, waiting before you buy the OnePlus 7 Pro is a wise choice, for a few different reasons.
This is a big phone with a big screen, high resolution and a higher refresh rate than usual, all while having a battery smaller than phones similarly sized. The phone doesn't use the 90Hz refresh rate sometimes, it's 100% all the time, which drains the battery. Comparably the Galaxy S10+ has a smaller screen and a 4,100 mAh battery to the OnePlus' only 4,000.
And while we could see some variable refresh rate modes or OnePlus scale the resolution back to 1080p in settings, as Samsung does, that still might not be enough and those are only "maybes". Early reviews suggest the battery life needs work and is one of the weakest links of the phone. Until we know more, or unless you don't care, maybe wait.
If there's a silver lining this phone does recharge incredibly fast. Faster than most on the market thanks to the 30w Dash charger. It can go from 0-50% in only 20 minutes, which will last you all night.