5 Reasons to Join Costco & 3 Reasons Not To
Is it worth joining Costco? After spending a year as a Costco member this is why you should spend the money on a Costco membership, and why you may want to skip the $60 to $120 membership fee and look elsewhere.
Buying at least one big-ticket item a year, or a lot of smaller items will help make up for the cost of joining Costco. You need to be a Costco member to shop at the warehouse stores. Yes, there are some loopholes in certain states, but for the most part you need to pay for the privilege to shop at Costco. It's similar to joining Amazon Prime or Best Buy Gamer's Club Unlocked, but it's a requirement not something that simply adds to the ability to shop there.
The basic Costco membership is $60 a year and the Executive membership that includes rewards is $120. You can also choose to get a Costco Visa that adds additional rewards on your Costco purchases.
After analyzing our year of membership and talking with other Costco members, here's a look at why you should join Costco and why you shouldn't spend the money on another membership.
Reasons to Join Costco
Incredible Return Policy
Extended Warranties
Amazing Deals
Cars, Gas & Tires
Concierge Service
Reasons Not to Join Costco
Stores Are Far Away
If You Can Price Match
You Don't Like Lines
We dive deeper into each of these reasons below so you can decide if this is right for you. I saved nearly triple my Costco membership through just two purchases this year and I was able to order those items online so it didn't matter that the closest warehouse is about 45 minutes away.
Join Costco for the Return Policy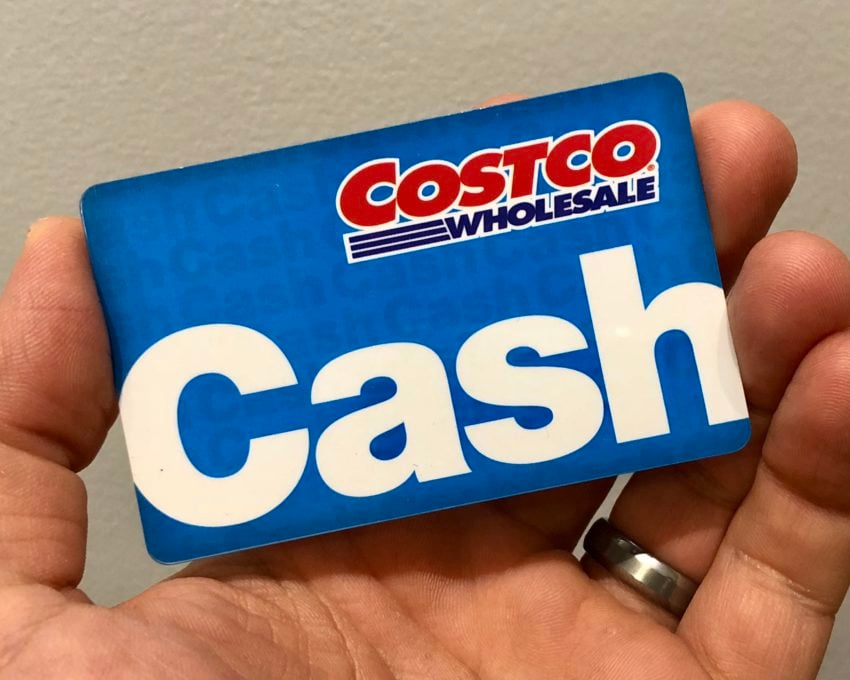 First off, if you are not satisfied with your Costco membership you can get a full refund of your membership. That's just the start of this awesome return policy in an era where many retailers are shrinking return windows and charging restocking fees.
You get a 90 day return window with any TVs, major appliances, computers, tablets, cameras, drones, and other electronics. There are even better than average returns on cell phones, though if you buy on a contract or payment plan you may need to deal with any carrier terms.
Costco used to offer insanely long return windows, but they were abused, so we have the new limited options. This is still a very friendly return window for electronics and it is one of the reasons I like shopping at Costco.