3 Reasons to Pre-Order FIFA 20 & 5 Reasons Not To
Don't Pre-Order FIFA 20 for the Nintendo Switch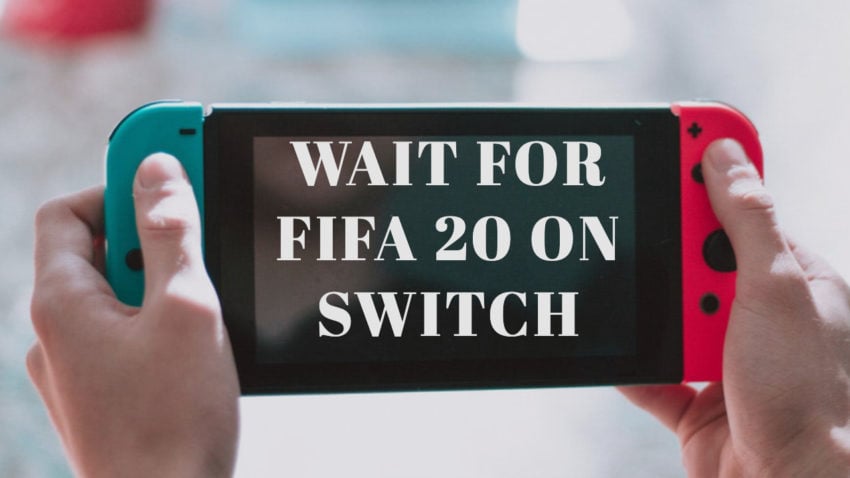 EA announced FIFA 20 for the Nintendo Switch, but it is not the same game. The FIFA 20 Legacy Edition will have some new upgrades, but it is not the same game that is coming to PC, Xbox One and PS4.
If you are looking to play FIFA 20 on the Nintendo Switch wait for more information on this new version and wait to see if it is worth upgrading to from FIFA 19.
There is a good chance that most gamers will want to skip this upgrade or at least make sure there is enough buy in to ensure enough people to play online with.

As an Amazon Associate I earn from qualifying purchases.