3 Reasons to Pre-Order FIFA 20 & 5 Reasons Not To
Pre-Order to Play ASAP or Early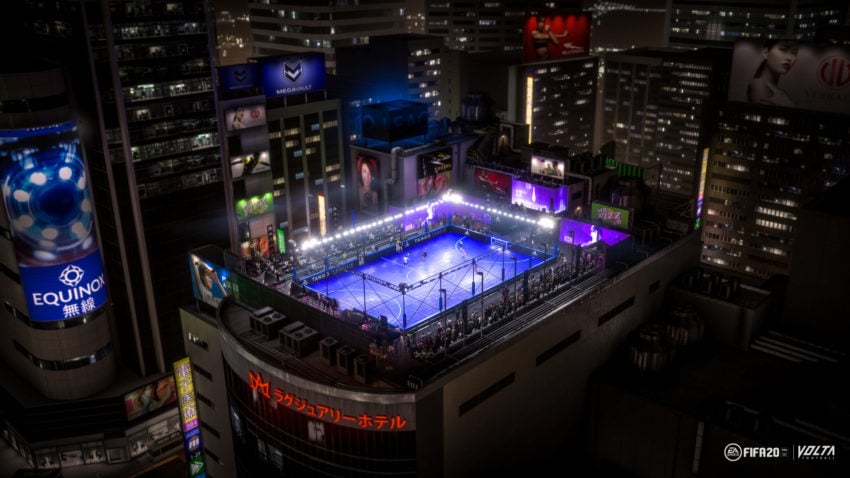 Do you want to be able to play FIFA 20 as soon as the release time rolls around then you should pre-order and you should buy it digitally or you should buy at Best Buy where you can pick the game up one day early.
When you pre-order FIFA 20 digitally you can pre-load the game. This means that you can download all of the game files and the day one update to your console a few days before the release date.
If you buy the FIFA 20 Champions Edition at Best Buy, you can pick it up right before store closing on the 23rd. If you buy the standard edition, you can pick it up on the 26th right before the store closes.
By pre-ordering digitally you will have everything you need to play and there's even a chance you can play as early as 9 PM Pacific on September 23rd.

As an Amazon Associate I earn from qualifying purchases.