3 Reasons to Pre-Order FIFA 20 & 5 Reasons Not To
Pre-Order if the New Features Convinced You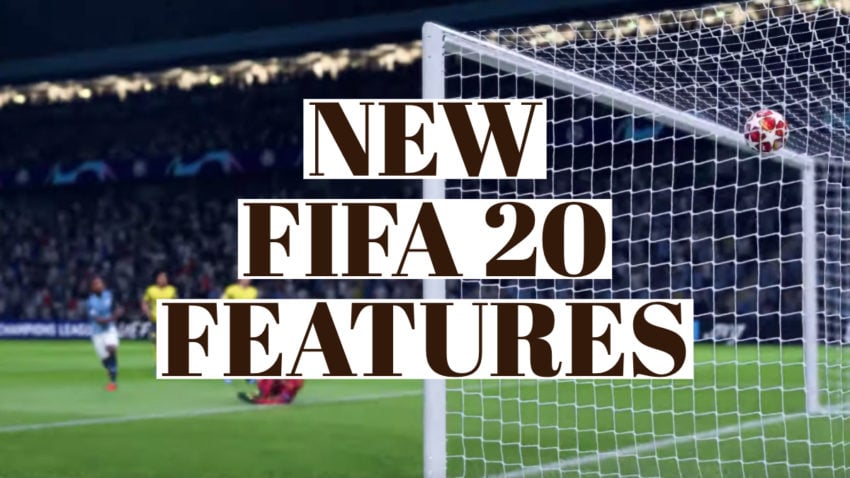 We know about the new Volta mode and some of the gameplay upgrades and new FIFA 20 features.
If these new features are enough to sell you on the upgrade, then you should go ahead and place your pre-order.
The new Volta mode includes deep player customization and you can play in a variety of street arenas with 3v3, 4v4 and 5v5 modes including options to play without goalkeepers.
The new FIFA 20 game play upgrades include better ball physics, more skill for set pieces and AI upgrades that should help with player spacing and awareness of the CPU controlled players.
You also get more control over the decisive moments, which should help take out some of the luck that always felt like a part of FIFA multiplayer.

As an Amazon Associate I earn from qualifying purchases.