7 Reasons to Wait for the Apple Watch 5 & 5 Reasons Not To
Wait for More Health Tracking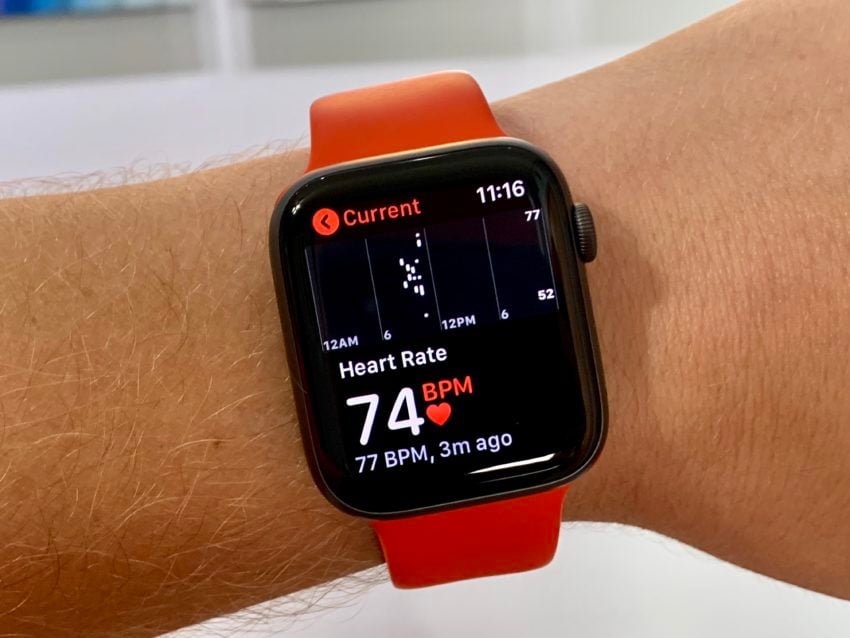 The Apple Watch 4 adds in an upgraded heart rate sensor and includes an ECG sensor, which is a very nice upgrade. It might be enough for you, but for some users, it's just a start.
If you're hoping for more advanced health features like glucose monitoring on the Apple Watch or even deeper heart monitoring that's something that you will need to wait for.
Apple owns a patent for non-invasive glucose monitoring on the Apple Watch, but it's not a publicly available feature yet. This is something that perhaps could make it into a 2019 Apple Watch, but some Apple patents don't see the real world for years.
If these sound like features that you want, then it may be worth waiting.

As an Amazon Associate I earn from qualifying purchases.