4 Reasons to Wait for the Galaxy Z Flip & 3 Reasons Not to
Don't Wait If You Can't Afford It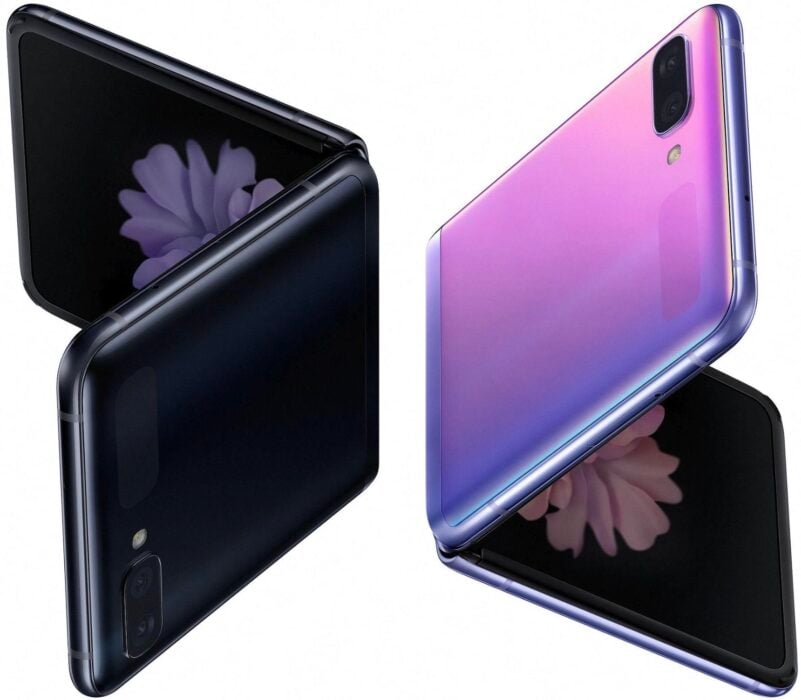 Don't wait for the neat new Samsung Galaxy Z flip if you can't afford it. This is going to be one expensive smartphone, more expensive than almost anything else Samsung releases this year.
So far we're hearing the Z Flip will cost at least $1,400 when it gets released on February 14th. That's expensive.
https://twitter.com/MaxWinebach/status/1221873499339284480
The Samsung Galaxy S20 is under $900, while even the same-sized Samsung Galaxy S20+ will likely be around $949 or less. So, you're basically paying almost $1,400 ($500 more) just for the folding display when you compare this to other devices.
Keep in mind that AT&T and carriers will offer monthly payment plans, which could make it easier to swallow, but either way you look at it $1,400 is a lot to spend on a smartphone.

This article may contain affiliate links. Click here for more details.