4 Reasons to Wait for Nintendo Switch 2 & 3 Reasons Not To
Wait for a Cheaper Nintendo Switch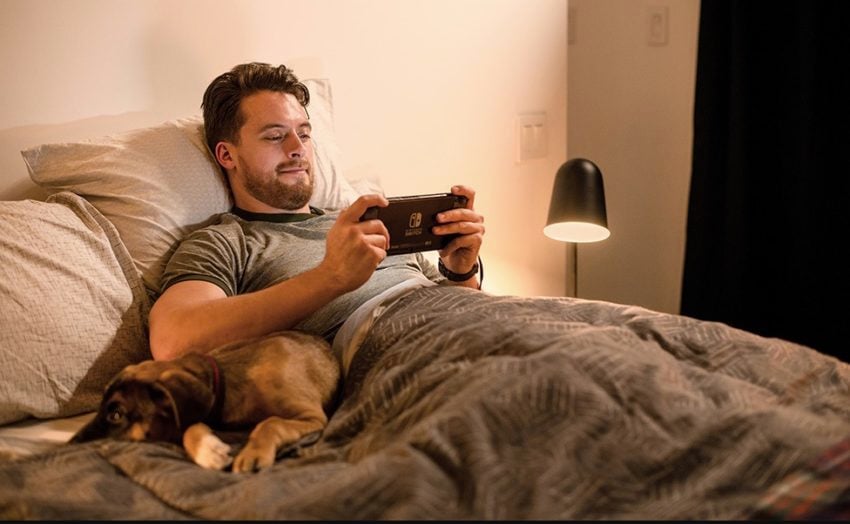 One of the biggest reasons to wait for the 2019 Nintendo Switch is for a cheaper Nintendo Switch model. You would need to pass up on some core Switch features, but you could potentially buy the Nintendo Switch for $100 less than the current model.
A report on a cheaper 2019 Nintendo Switch suggests a portable only model that uses the same screen as the current Switch, but with no dock and no detachable Joy Cons. This would mean no connecting to a TV to play, limitations to two player gaming and motion based gaming.
Micheal Pachter told Games Industry, " expect the device to have the same screen, but with Joy Cons built into the body and no docking station. Since it can't "switch" from handheld to console, it's hard to guess what they will call it, but let's assume Game Boy (kidding)."
If the prospect of spending $100 less for a limited 2019 Nintendo Switch feature set is appealing, you may want to hold off.

As an Amazon Associate I earn from qualifying purchases.