7 Reasons to Wait for the OnePlus 7 & 5 Reasons Not to
Wait for 5G Support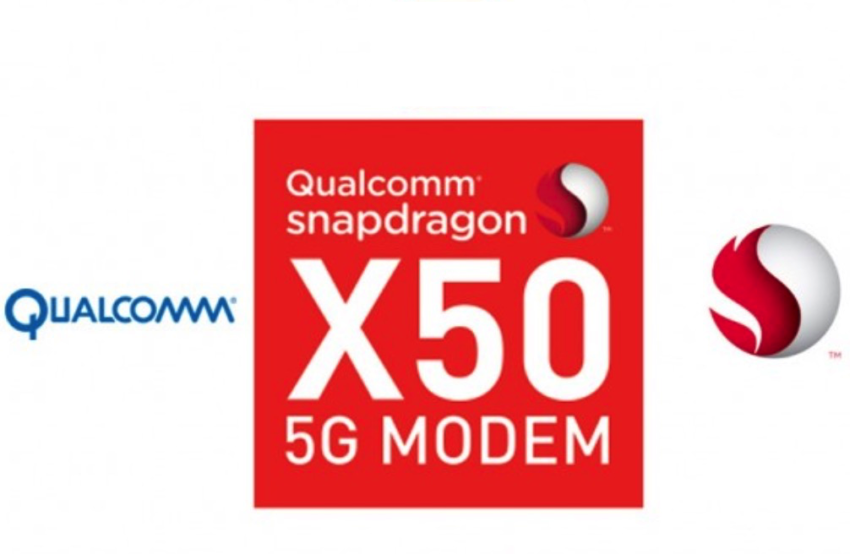 While this technically could go in the first slide it's worth getting attention all by itself. We're not sure how 5G will integrate into our smartphones and lives, at least not yet, but it's 100% coming.
In fact, recent comments by OnePlus founder and CEO Carl Pei himself suggests the OnePlus 7 (or a different phone from them) will likely be one of or THE first phone in the United States with 5G on board. This also means they're beating bigger names like LG and Samsung to the punch.
5G will usher in faster everything. Whether that's uploading photos and video, streaming Netflix or YouTube, or deliver next-gen AR and VR experiences like never before now that we'll have more capabilities and faster internet speeds. It's still early in this tech, but keep an eye out for more details. It could be a game-changer.

As an Amazon Associate I earn from qualifying purchases.