3 Reasons to Wait for the AirPods 3 & 4 Reasons Not To
Don't Wait, if You Can't Wait a While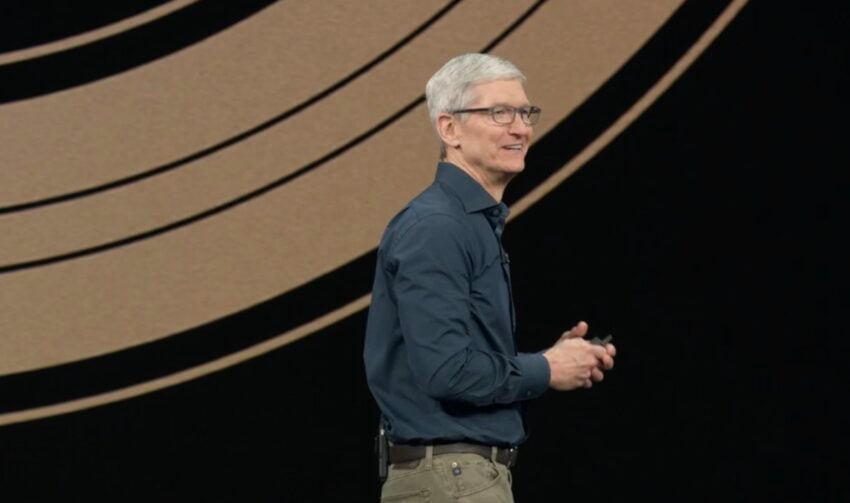 Apple is slowly working through products we originally expected to see in 2020. We've seen a collection of new products in 2020 so far, but AirPods remain elusive.
While Jon Prosser's sources pointed to Apple delivering AirPods 3 in 2020, it is looking like this is not going to happen. Nikkei suggests a delay, we which came to fruition.
Ming-Chi Kou believes that Apple will continue to sell the current AirPods models through the holiday season, which means that you shouldn't expect to buy AirPods 3 in 2020 unless something changes.
At this point, you'll be waiting until 2021 for AirPods 3.

As an Amazon Associate I earn from qualifying purchases.