Tag Heuer's $3,700 Smartphone And 6 Other Ridiculously Expensive Gadgets
Fancy watchmaker Tag Heuer has everyone excited for their new Android smartphone, the Racer. It's a very, um, special phone made from titanium, carbon fiber, and shockproof rubber.
The Racer will run "the latest" Android OS (4.0/Ice Cream Sandwich, everyone assumes) and… well, the company isn't saying much about specs. Though for the asking price of $3,700 it had better be quad-core, no?
The design inspiration apparently comes from racing cars, so perhaps we can hope for speedy 4G LTE as well. There's also some vague wording about a customized 3D interface. Obviously we need to get this in for review to evaluate it.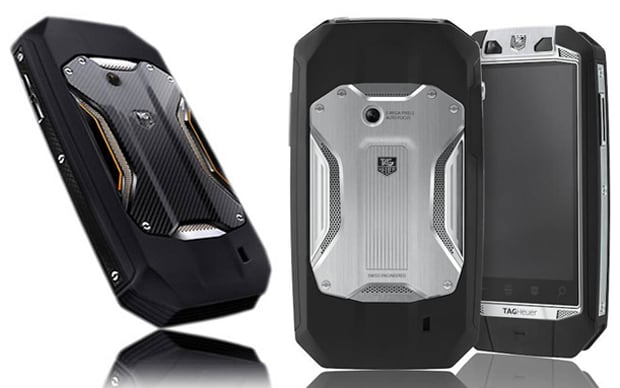 You'll be able to buy one of these beauties in select watch and jewelry boutiques starting in July.
If $3,700 sounds like a lot to pay for a piece of tech, you obviously haven't been spending enough time with your friends who make over a million dollars a year. (We all have those friends, right? Right?) Just take a look at some of my favorite ridiculously expensive tech:
Vertu Constellation - £4,000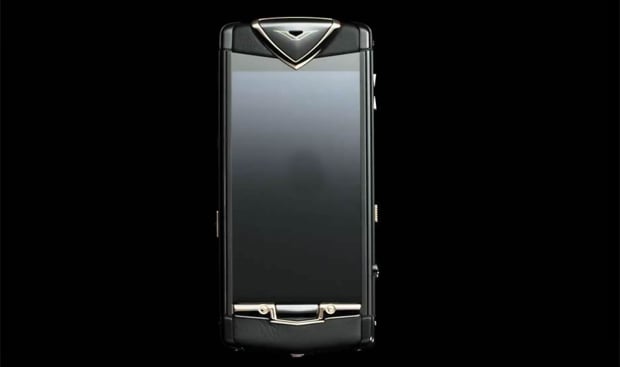 Tag Heuer isn't new to the expensive phone game, but Vertu has the company beat for sheer excess of luxuriousness. Their Constellation phone starts at £4,000 and has all the best specs... with the the exception of Symbian as its operating system. Still, that's not such a drawback when you consider that Vertu also offers their exclusive services to Constellation owners so you can get into exclusive clubs around the world, have concierge service no matter where you go, and the best personal security they offer.

As an Amazon Associate I earn from qualifying purchases.