Samsung Android 5.1 Release: 10 Things You Can Count On
As we push further into the year, we continue to see Samsung Android 5.1 update rumors and details emerge. In fact, earlier this week, a carrier went as far as to confirm a release. With details swirling, we take a look at what we think Galaxy users everywhere can count on from the Samsung Android 5.1 release.
In March, Google made a big announcement. It wasn't the Android M update that's expected to replace Android Lollipop, no, it was an Android 5.1 Lollipop update. Android 5.1 was, and is, a major bug fix update for the Lollipop operating system. It also brings some new features to the OS.
Google's been pushing out Android 5.1 since late March though the company has since moved on to an Android 5.1.1 update, a newer release that brings some additional bug fixes to Android Lollipop. Both updates fall under the Android 5.1 flag and both updates are sought after by the Android community, Samsung Galaxy smartphone and tablet users among them.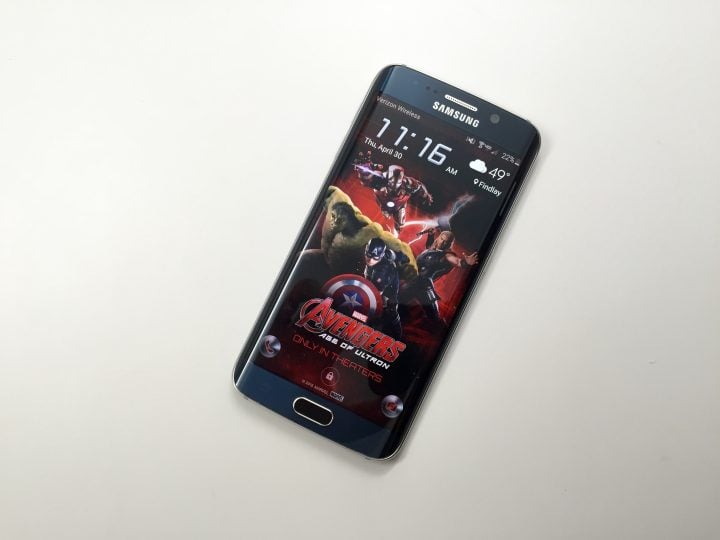 Samsung still hasn't confirmed an Android 5.1 Lollipop release. Instead, rumors, leaks and carrier details have done all the talking for Galaxy users.
At this point, thanks to this flurry of details, it's clear that Samsung will be pushing out new Lollipop updates to select devices. It's no longer a matter of if, it's now a matter of when. And it's now looking like we could see the roll out kick off in the near future.
With Samsung Galaxy Lollipop problems emerging for many smartphone and tablet users and with new Galaxy Android 5.1 Lollipop release details swirling, we want to take an updated look at some of the things that we, and you, should expect from Samsung and its upcoming Android 5.1 Lollipop release.
Nothing is set in stone until Samsung sets it in stone but this will help set your expectations for the future.
Galaxy S6 Android 5.1 Update First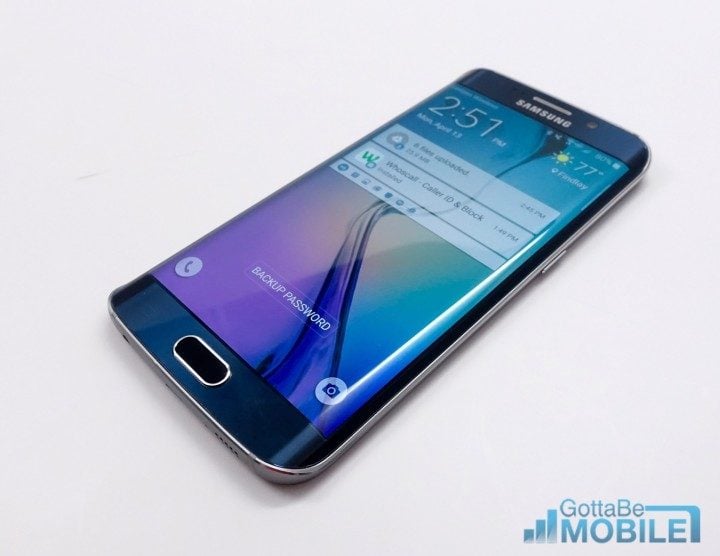 All along Samsung Android 5.1 rumors have pointed to a release for the Samsung Galaxy S6 and Samsung Galaxy S6 Edge, a sign that Samsung's new flagship smartphones would be first in line to the company's latest version of Lollipop.
Earlier this week, Canadian carrier Rogers seemed to confirm this notion with an update to its Android software update page. The carrier lists two updates, for the Galaxy S6 and Galaxy S6 Edge, a sign that they will indeed be the first to Samsung's upgrade.
As of right now, the Galaxy S6 and Galaxy S6 Edge Android 5.1 updates are the only Samsung Android 5.1 updates on the radar and Galaxy users can count on them being first to the software.

As an Amazon Associate I earn from qualifying purchases.