Samsung Galaxy Android 6.0 Release: 5 Things to Know
We're inching closer to Google's Android 6.0 Marshmallow release which means that we're probably getting close to a Samsung Galaxy Marshmallow release as well. With that in mind, we take a look at what we know so far about the Samsung Android 6.0 Marshmallow update.
At Google I/O, Google took the stage and announced a brand new Android update that at the time was dubbed Android M. The company showed off several key components and confirmed an Android M release date for Q3. Q3 spans from July to September.
Google also released an Android M Developer Preview, a beta for those looking to try the update early. Since I/O, Google has released three Android M developer previews and confirmed the update's name as Android 6.0 Marshmallow.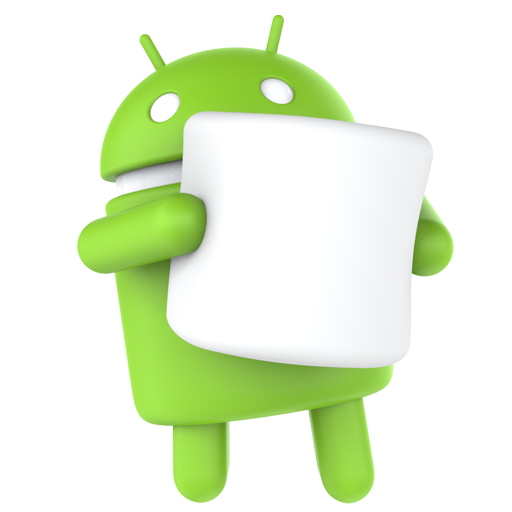 As we push into September, we're getting close to an Android Marshmallow release. And while it's not saying anything yet, there's a very good chance that we're getting closer to an Android 6.0 release for Galaxy smartphones and tablets.
With an Android Marshmallow release confirmed to be coming before the end of September, we want to take a look at everything we know about the Samsung Galaxy Marshmallow update. Keep these details in mind as we push on towards the fall.
Samsung Focused on Android 5.1.1
Right now, we don't know much because Samsung continues to focus its energies on Google's other big Android update.
Samsung Galaxy Android 5.1.1 updates continue to flow as we move into September. The company recently outfitted its international Galaxy Note 4 with Android 5.1.1 and its crucial fixes and enhancements and we expect more Galaxy Note 4 users to get the update before everything is said and done.
We also expect the company to deliver Android 5.1.1 updates for devices not called Galaxy Note 4. The Galaxy S6 Android 5.1.1 update continues to make progress and we've seen several other Android 5.1.1 updates confirmed for later this year.
If you own a newer device like the Galaxy S6 or Galaxy Note 4, there's a good chance you'll get Android 5.1.1 and its feature-set before you get Android 6.0 Marshmallow.
Samsung Android Marshmallow Updates All but Confirmed
Samsung hasn't confirmed plans to release Android Marshmallow for Galaxy devices just yet but those announcements are almost certainly coming.
In July, Samsung posted an infographic on its website. The infographic outlines the key features that Galaxy users can expect from the Android Marshmallow update.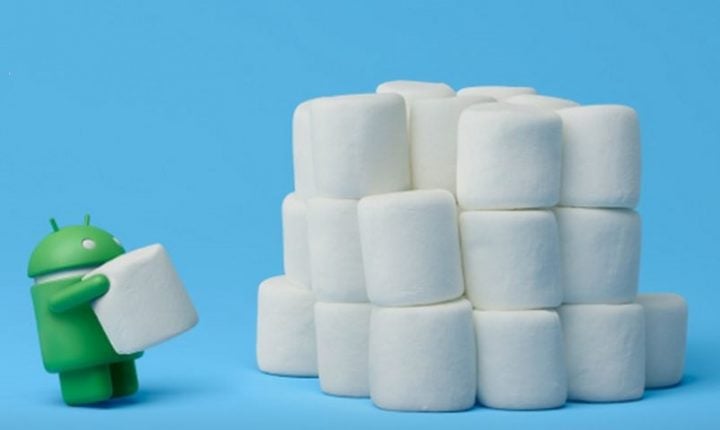 The image doesn't confirm any Android 6.0 release details but the fact that it exists is telling. Why would Samsung post an Android M infographic if it didn't plan on rolling out Android M updates?
Samsung Galaxy Android Marshmallow Rumors
We haven't seen anything official yet but we have heard some Samsung Galaxy Android Marshmallow rumors.
A recent report from SlashGear, citing an unknown source at Samsung, suggests that the company will be rolling out a number of Android 6.0 Marshmallow updates to Galaxy devices.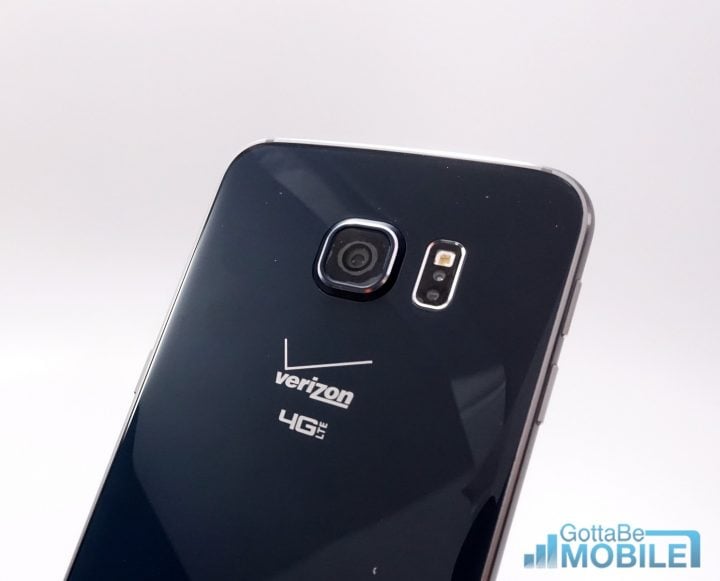 The list is said to include the Samsung Galaxy Note 5, Galaxy S6 Edge+, Galaxy S6 Edge, Galaxy S6, Galaxy S6 Duos, Galaxy Note 4, Galaxy Note 4 Duos, Galaxy Note Edge, Galaxy Tab A, and Galaxy Alpha. All of these make sense given their age and place in the pecking order.
What's interesting is that the Galaxy Note 3 and Galaxy S4 don't appear on this list. Both are now two years old which means that they might have reached end of life when it comes to software updates. We should know for sure in a few weeks.
Android 6.0 Reportedly Not in Testing, Yet
Samsung might be planning to roll out Android 6.0 for these devices but at trusted source claims that the company hasn't even started development.
SamMobile says that the company hasn't even started working on Android Marshmallow for its Galaxy devices.
This doesn't mean that the update isn't coming but it does mean that it probably won't be rolling out to Galaxy phones and tablets in September.
When to Expect Android Marshmallow Release Details
We can't say that we know precisely when Samsung will release its first official Android Marshmallow details but we can say this.
Google is expected to announce its new Nexus smartphones on September 29th in San Francisco. We also expect it to outline its Android Marshmallow release including details about the release date for Nexus smartphones and tablets.
So, we wouldn't expect anything official before September 29th. We could see rumors but we probably won't see official release details arrive until Google makes things official.
Galaxy Android 5.1.1 Release: 7 Things We Learned in August
Samsung Galaxy S6 Android 5.1.1 Release Progress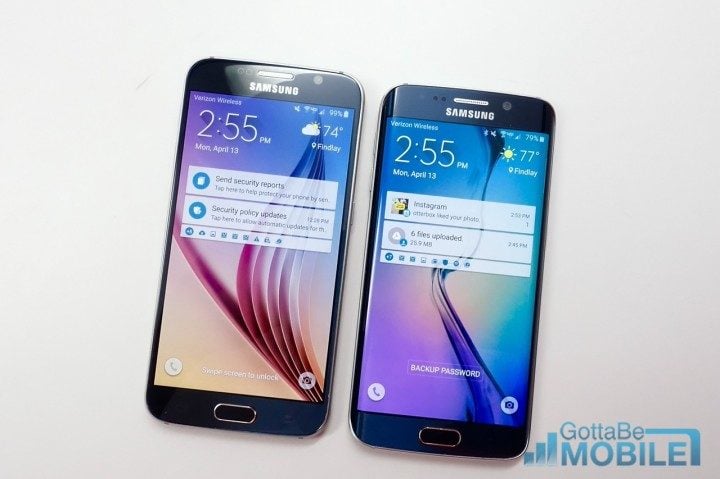 The first thing that we learned is that Samsung's clearly made the Galaxy S6 Android 5.1.1 update, for the regular model and the Galaxy S6 Edge, a priority.
The Samsung Galaxy S6 Android 5.1.1 Lollipop update has rolled out in force throughout the month of August and it just recently landed for Verizon's versions of the two flagship smartphones.
It also recently landed for Galaxy S6 users on Vodafone Australia and a pair of other Australian carriers should get the update out soon. We expect to see progress continue as we push into September towards an Android Marshmallow update.
If you haven't seen the update yet, stay patient. Samsung's had some problems behind the scenes though it appears that it has ironed those out. These are Samsung's healthiest Galaxy Android 5.1.1 Lollipop releases by far.

As an Amazon Associate I earn from qualifying purchases.