Samsung Galaxy Marshmallow: 5 Things to Expect in 2016
Android 6.0.1 Marshmallow Update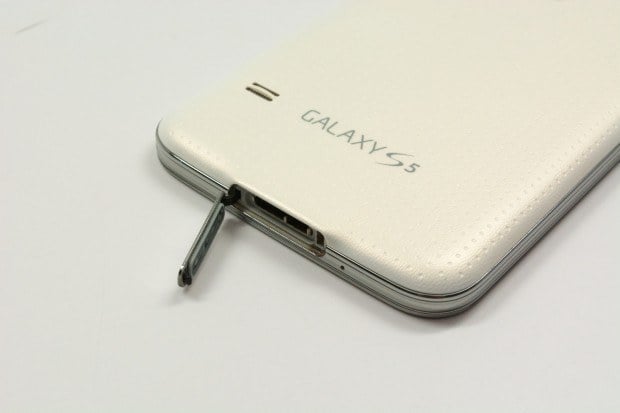 Nothing is confirmed but we'd be surprised if Samsung's first Galaxy Marshmallow updates weren't based on Android 6.0.1 Marshmallow.
Android 6.0.1 Marshmallow is the current version of Marshmallow and it's already rolling out to devices like the HTC One M9. Android 6.0.1 brings enhancements and it also brings some key bug fixes for initial Marshmallow problems.
The Samsung Galaxy S5 Android 6.0.1 update reportedly leaked out a few days ago and we also saw purported video of the Galaxy S6 Edge Android 6.0.1 update emerge. Both are signs.
If Google opts for Android 6.0, we'd expect it to bake elements of the Android 6.0.1 update into the older version. Marshmallow has evolved since October and it'd be surprising to see Samsung's updates stuck in the past.
While you can expect the versions to be similar, the features on board these updates will likely be a little different.
We haven't noticed any major differences between the Marshmallow updates yet but you can expect carriers to tack on their own tweaks and "enhancements." Happens every time and you can expect it to happen with Marshmallow.