Samsung Galaxy Marshmallow: 5 Things to Expect in 2016
Early Galaxy Marshmallow Release Details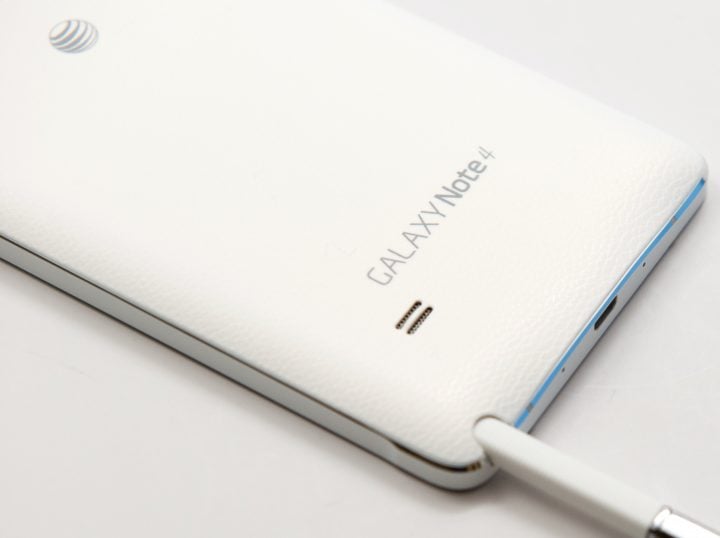 Many of you will probably have to wait in the dark for information about your Galaxy Marshmallow update and release.
We expect a number of carriers to keep in constant contact with their customers about upcoming Galaxy Marshmallow updates. T-Mobile in the United States and Rogers in Canada are two good examples. This isn't common though. Most carriers choose to stay quiet so that they don't set unrealistic expectations for their customers.
Remember, software release dates can change at a moments notice due to the unpredictable nature of the testing process.
Marshmallow has been rolling out to non-Galaxy devices since October and carriers in the United States, and elsewhere, have yet to change their approach. Don't expect many, if any, early details from AT&T, Verizon, Sprint, or the smaller regional carriers that carry Samsung's devices.
Most of you will probably find out about your Marshmallow update the day that it starts rolling out.