Samsung Galaxy Nexus Appears in Gorgeous New Image
We've been waiting and waiting for a clear look at the upcoming Samsung Galaxy Nexus and today, we finally have what we've been looking for. Before today, the Galaxy Nexus had appeared twice. The first time, in a render taken from the official teaser video that showed off the device from its side. And then, shorty afterward, it appeared in a hands-on video for the first time. Still, neither gave us a crisp look at one of the most anticipated device's of the year.
Today though, Droid-Life has shared a gorgeous looking render of the Galaxy Nexus that was created using the teaser video and the original video leak of the device. This is the best look we've had the device and I think, even if this isn't dead on, will be pretty close to what we see announced in the days ahead.
And I think most of you are probably going to like what you see here.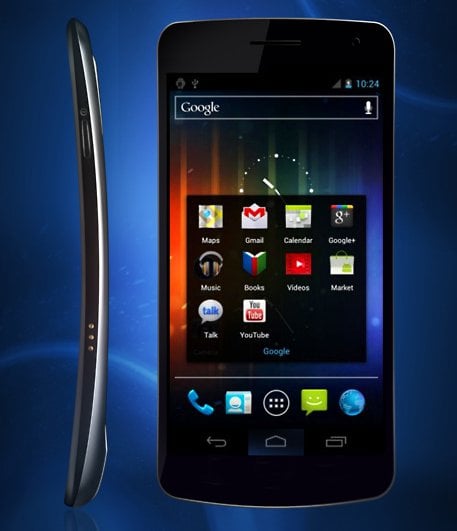 As for the announcement, we're still unsure when Google and Samsung are going to make this thing official, the original event was postponed out of respect for Steve Jobs, but let's hope that it's soon.
What do you guys think?
Is this your next device?
Via: Tumblr