Samsung Galaxy Nexus Primed and Ready for Launch
Earlier today, we heard that Google and Samsung's Galaxy Nexus device, the one they were supposed to announce today alongside Ice Cream Sandwich, might have been delayed due to patents. Turns out, that information is more than likely wrong, and we should be seeing press invites for an ICS/Galaxy Nexus event in the next couple of days or so, this according to 9to5Google.
In a separate report, Phandroid claims that the announcement is imminent.
That being said, we think it's pretty safe to assume that there will be an announcement coming sooner rather then late and those of you who may have been worried about a long wait can sleep easy.
November 3rd is still the prime candidate for launch and we don't see the announcement date change pushing this back at all. In fact, we think the delay might actually have been a good thing for Sammy and Google.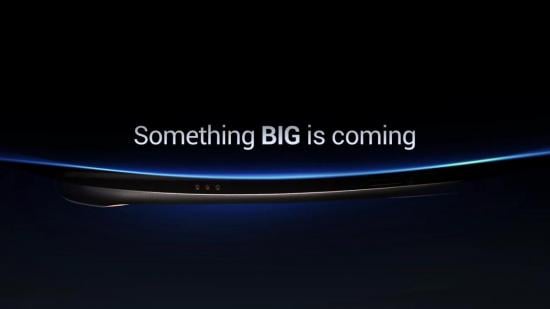 Anyway, in the meantime, be sure to check out the latest image of the Galaxy Nexus.
You're going to be pretty darn impressed.

As an Amazon Associate I earn from qualifying purchases.