Samsung Galaxy Nexus Won't Have Gorilla Glass
In what will probably be a little bit of a disappointment for some of you looking to get the Samsung Galaxy Nexus on Verizon (or AT&T and Sprint), Corning, the maker of Gorilla Glass, has confirmed via Twitter that its damage resistant screen technology will not be found on the upcoming Android 4.0 powered Nexus.
Those of you who have a tendency to drop your phone are probably shaking in your boot and those of you that take good care of your smartphone are probably shrugging. Yes, it would have been fantastic to see Gorilla Glass on the Galaxy Nexus but this isn't and shouldn't be a deal breaker for those of you interested in picking up this phone.
Remember, there are plenty of products out there, like Invisishield for instance, that can act as a fairly suitable replacement.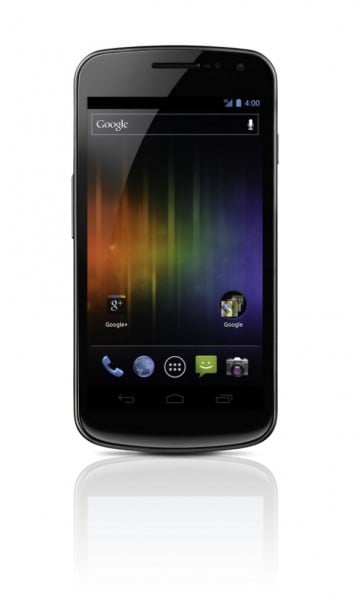 Now, we will say this. The news is a little bit odd considering Gorilla Glass was listed on the press release that we saw right before the Galaxy Nexus announcement. Was there a last second change? A typo?
We'll probably never know.
Anyone crushed by the news?
Via: Phandroid
Update: As reader Gus vs. Walt points out, Samsung confirmed that it won't be using Gorilla Glass with the Galaxy Nexus but another kind of fortified glass. No elaboration.