Samsung Galaxy Nexus/Android 4.0 Announcement Expected on October 18th
Ever since Google and Samsung postponed the unveiling of the Samsung Galaxy Nexus and Android 4.0 Ice Cream Sandwich, we've been waiting for a sign of life. Last night, we finally got a pulse as Engadget heard that Google and Samsung might be announcing both of these in Hong Kong on October 19th. That of course means that both would be announced in the United States on October 18th.
Now, this hasn't been confirmed but it seems likely.
AllThingsD has a conference in Hong Kong starting on the 19th and one of the featured guests is Android guru, Andy Rubin. So, it would make sense that the companies would have the Unpacked event take place before the AllThingsD event in order for Rubin to talk freely about the next version of Android and the new device.
As for a release date, we've heard November 3rd several times so we're thinking that around or on that date is when we will likely see Google and Samsung's software and hardware arrive.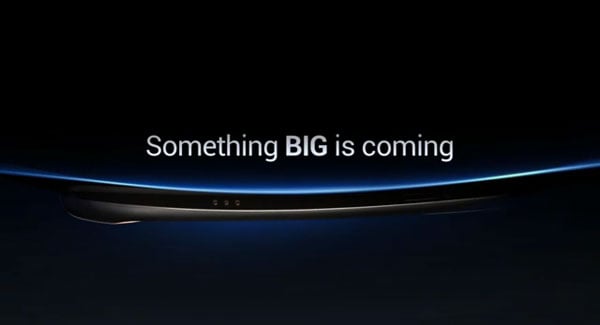 Yeah, it's going to be tough to wait for a month but you've already waited this long so what's another couple of weeks?
Let's hope October 18th sets a release date in stone though.