Samsung Galaxy S II Not Coming to Verizon
Bad news, folks. The Wall Street Journal is reporting that Verizon will not carry the Samsung Galaxy S II. We had not seen hide nor hair of the Verizon model and we suspected that it might not ever get released. There was hope when the 4G LTE Celox made an appearance but it looks like that phone, at least for the time being, is not headed to Verizon.
This is obviously a huge blow to those of you who had been waiting for August 29th's announcement to see what Samsung was going to release and where and it now puts even more focus on the upcoming Motorola Droid Bionic.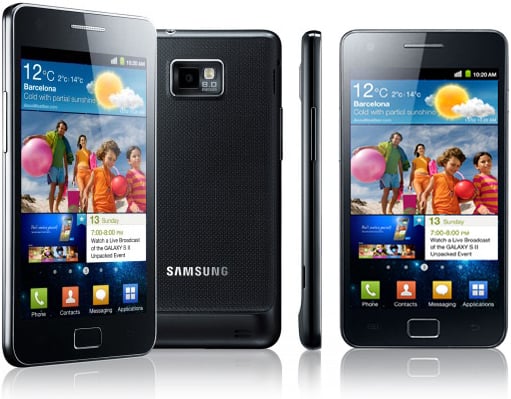 In addition to the Droid Bionic, Verizon is also rumored to be a carrier for the upcoming Google Nexus Prime and will also be stocked with the HTC Vigor so there is definitely some good stuff ahead.
But the Galaxy S II just won't be a part of that future. So, if you want a Galaxy S II, you're just going to have to head to AT&T, Sprint or T-Mobile.
Who's bummed?

As an Amazon Associate I earn from qualifying purchases.