Samsung Galaxy S III Pre-Orders Begin at Best Buy
Best Buy has announced that it has started taking pre-orders for three of the five announced Samsung Galaxy S III devices headed to the United States.
The retailer has revealed that it is now offering a pre-sale for the AT&T, Sprint and Verizon models in its retail stores across the United States.
This means that Best Buy, at least for the time being, will not be offering pre-orders for the other two Galaxy S III devices that will coming to T-Mobile and U.S. Cellular.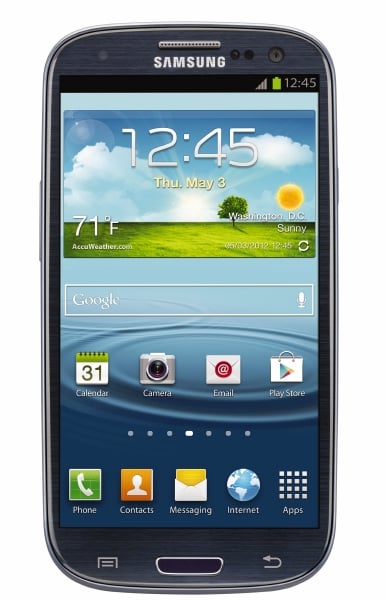 In addition to the 334 retail locations that Best Buy has in the United States, the pre-order is also available at Best Buy big box locations.
Sadly, two of the three Galaxy S III devices that Best Buy is offering don't have release dates.
While Sprint has said that its Galaxy S III will arrive on June 21st, AT&T and Verizon have yet to offer any sort of concrete release date for their versions of the Galaxy S III.
We assume that they will both be launching in June but we have yet to receive confirmation.
While they may not share release dates, the Samsung Galaxy S III models found on Sprint, Verizon and AT&T all share similar specifications except for a few minor differences.
https://www.youtube.com/watch?feature=player_embedded&v=–5L_huhlV0
All three sport a 4.8-inch Super AMOLED HD display, a 1.5GHZ dual-core processor, an 8MP camera capable of recording 1080p HD video and Android 4.0 Ice Cream Sandwich out of the box.
The difference lies in the AT&T model. AT&T will only be offering a 16GB model but it will also be offering it in red sometime this summer.
No other carrier will be offering up a red Galaxy S III, at least for now.