Samsung Galaxy S III Pre-Orders Begin in the UK
While U.S. carriers continue to remain mum about a Samsung Galaxy S III release, UK carriers have announced availability and some retailers have even begun taking pre-orders for the upcoming Android smartphone.
All in all, five of the United Kingdom's largest service providers are expected to carry the Samsung Galaxy S III when it arrives later this month on May 29th, a list that includes O2, T-Mobile, Orange, Three, and Vodafone.
O2 and Vodafone actually confirmed the device for their networks prior to Samsung's big Galaxy S III unveiling that took place yesterday.
Pricing is going to differ based on carrier and plans and the phone will also be available unlocked although the price tag for the unlocked version is going to be much higher than the carrier-specific one.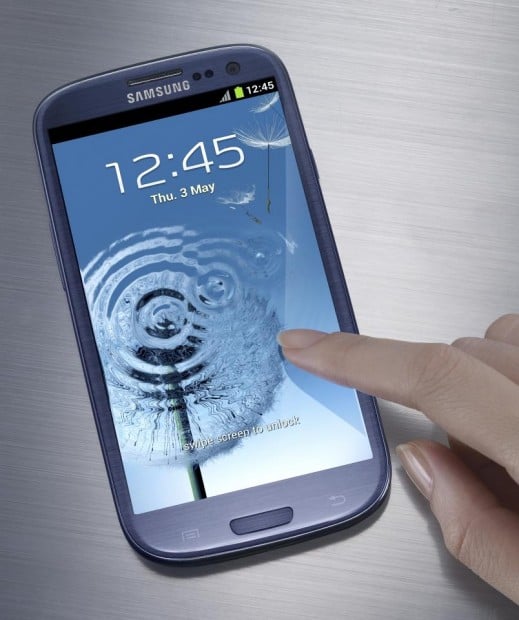 Read: Why I'm Not Buying the Samsung Galaxy S III.
Carphone Warehouse and Phones4u, retailers in the UK, are also offering up the Samsung Galaxy S III and they will both be offering the phone for free should it be bought with a plan of £36 per month.
As for those in the United States, the device won't be out until June and no U.S. carrier has made any launch plans known. It's assumed that all four major U.S. service providers will get the device, but as of right now, none of them have confirmed anything.
The Samsung Galaxy S III will be coming in two flavors. One, an HSPA+ version, will be the one that is available in the UK later on this month. Samsung will also be releasing a 4G LTE model that will be headed to the U.S. this summer.
It's assumed that the HSPA+ model will come to T-Mobile which means that it might have a quad-core processor on board when it does.
Read: Samsung Galaxy S III U.S. Predictions.
The Galaxy S III is Samsung's latest smartphone and it features a spacious 4.8-inch Super AMOLED HD display, an impressive 8MP camera with loads of features, a massive 2100mAh battery, and Android 4.0 Ice Cream Sandwich.

As an Amazon Associate I earn from qualifying purchases.