Samsung Galaxy S6: 5 Things to Expect in September
September looks like it's going to be an extremely busy month with an iPhone 6s launch set for September 9th and a Nexus 2015 launch rumored for late September. This month should be an interesting one for Samsung Galaxy S6 users and buyers and today we want to take a look at a few things to expect.
Rumors leading into late February pointed to the arrival of two brand new flagship smartphones from Samsung. Reports outed the company's flagships as the Galaxy S6 and Galaxy S6 Edge and those are two devices Samsung launched on stage during its event at Mobile World Congress.
The Samsung Galaxy S6 and Galaxy S6 Edge immediately became two of the best smartphones on the market thanks to their powerful hardware, new design language, and toned down Android software. They remain top options as we head into the fall.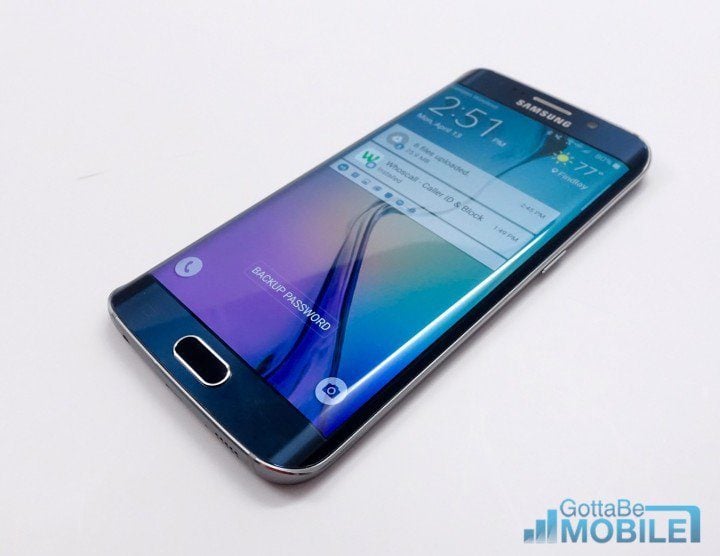 The Galaxy S6 Android 5.1.1 update has improved the two devices and Samsung and its partners have dropped their prices in response to the Galaxy Note 5 and Galaxy S6 Edge+. Those two devices were released in August ahead of IFA.
Things are starting to get interesting for Galaxy S6 users and those looking to buy one. We've seen several new software details emerge and we've seen some new competitors appear on the horizon. Apple's iPhone 6s is just days away from launch and Google will reportedly launch new Nexus smartphones in late September.
With things starting to heat up all around the Galaxy S6, we want to take a look at a few things Galaxy S6 buyers, and users, can expect from Samsung and its competitors in the month of September. Keep these things in mind as we push deeper into the month.
Galaxy S6 Android 5.1.1 Lollipop Updates
As we've noted, you should expect Samsung to continue its Android 5.1.1 Lollipop roll out to the Galaxy S6 and Galaxy S6 Edge.
Today, Canadian carriers finally started pushing out these long awaited updates and we expect several more Galaxy S6 Android 5.1.1 updates to arrive as Samsung works to get its flagships updated ahead of Google's Android Marshmallow release.
The Galaxy S6 and Galaxy S6 Edge have, thus far, been the focus of the Android 5.1.1 release and we don't expect that to change going forward.
Samsung Pay
Samsung Pay, the company's new mobile payment platform, will land in the United States on September 28th. We don't expect that date to change given that Samsung's already had to delay the service once before.
While the Galaxy Note 5 and Galaxy S6 Edge+ support the feature out of the box, the Galaxy S6 and Galaxy S6 Edge do not. They require software updates and we expect those software updates to push out in the near future.
Sprint's already released its Samsung Pay compatibility updates for the Galaxy S6 and Galaxy S6 Edge and other carriers should get their models upgraded in time for the release later on this month.
No Samsung Galaxy S6 Android Marshmallow Release
Google's Android Marshmallow update is confirmed for Q3 which means that it will be released sometime before the end of September. And with a Nexus event all but confirmed for September 29th, there's a good chance that we'll see concrete details emerge there.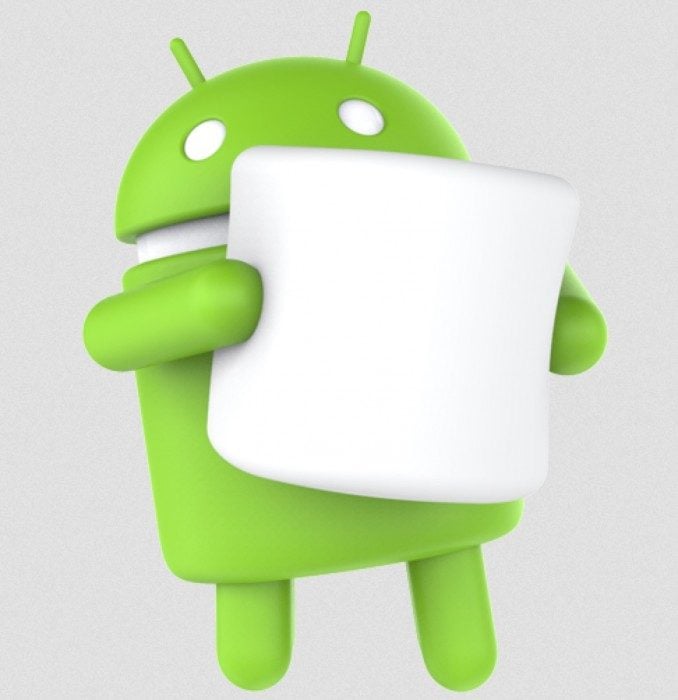 If we see Samsung confirm Android Marshmallow release details this month, we expect those details to be extremely limited. We wouldn't expect it to outline concrete release dates and we wouldn't expect it to outline a full change log.
The Samsung Galaxy S6 and Galaxy S6 Edge will likely be among the first to get the Android 6.0 update from Samsung given their flagship status. That said, we'd expect the first updates and concrete details to land outside of September.
Tons of Competition
If you're looking into buying the Galaxy S6 or Galaxy S6 Edge, expect to encounter some serious competition in the next few weeks.
Apple has a media event scheduled for September 9th. There, the company will reportedly debut the iPhone 6s and iPhone 6s Plus, two new flagship smartphone models and Galaxy S6 competitors.
Both are expected to come with some powerful features that should put them on the same pedestal as the Galaxy S6 and Galaxy S6 Edge.
You should also expected two new Nexus phones from Google on September 29th. The company will reportedly announce an LG Nexus 5 2015 and a Huawei Nexus and both will be serious rivals for the Galaxy S6.
Nexus phones are still solid Android options thanks to their hardware, fast software updates and affordable price points. We expect both of these Nexus' to be serious alternatives to Samsung's current flagships.
New Galaxy S6 Price Cuts
We expect these new phones to be a catalyst for further Galaxy S6 deals and price cuts. The iPhone 6s and these new Nexus phones should cause some retailers to offer new Galaxy S6 deals that drop the prices even lower than they are right now.
We don't expect a fire sale but we'd be surprised if the Galaxy S6 and Galaxy S6 Edge price points stayed static in September. Be on the lookout for Galaxy S6 deals this month. You should find several if you do some digging before you buy.
Galaxy Android 5.1.1 Release: 7 Things We Learned in August
Samsung Galaxy S6 Android 5.1.1 Release Progress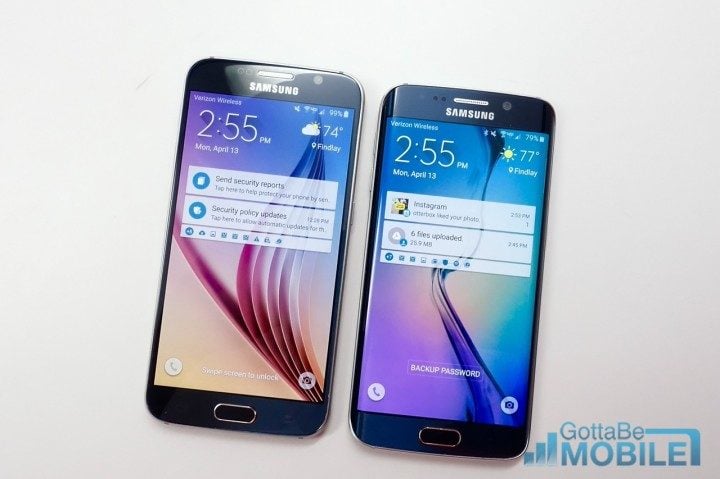 The first thing that we learned is that Samsung's clearly made the Galaxy S6 Android 5.1.1 update, for the regular model and the Galaxy S6 Edge, a priority.
The Samsung Galaxy S6 Android 5.1.1 Lollipop update has rolled out in force throughout the month of August and it just recently landed for Verizon's versions of the two flagship smartphones.
It also recently landed for Galaxy S6 users on Vodafone Australia and a pair of other Australian carriers should get the update out soon. We expect to see progress continue as we push into September towards an Android Marshmallow update.
If you haven't seen the update yet, stay patient. Samsung's had some problems behind the scenes though it appears that it has ironed those out. These are Samsung's healthiest Galaxy Android 5.1.1 Lollipop releases by far.