Samsung Galaxy S7 Release Date: 10 Key Details
If you're in the market for a new smartphone and have been considering the Galaxy S6 or Note 5, you've probably heard the rumors of the new Galaxy S7 coming soon. The launch date has been confirmed for February 21st later this month, and we have plenty of details regarding a potential release date. With that in mind, below are some key details for buyers.
For months on end the Galaxy S7 leaks and rumors have been at an all time high. Teasing users with new features like a better camera, the return of a micro-SD slot and more. We've seen leaked photos, press renders, heard release date rumors, and even talk of a free Samsung Gear VR headset. Things are getting exciting.
Read: 7 Exciting Samsung Galaxy S7 Specs
We know the Galaxy S7 and Galaxy S7 Edge will be announced in Spain on February 21st, but when will it be released and available to buy? While we don't have a clear answer yet, we have a pretty good idea. Tons of details have emerged as of late with additional details, and here's what you need to know about the potential release date.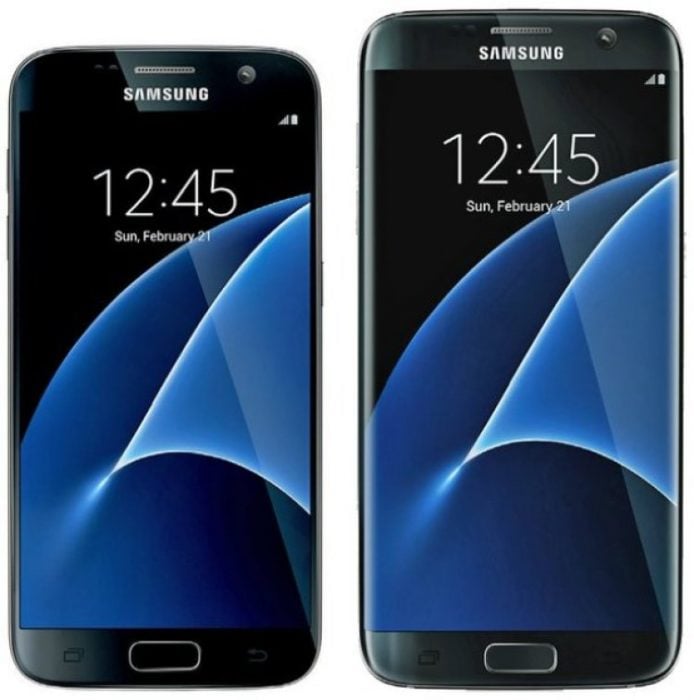 This year rumor has it that Samsung wants to keep things simple, yet offer their best smartphones yet. The plan is two phones. The Samsung Galaxy S7 with a 5.1-inch display and a similar design as last year, then a bigger 5.5-inch Galaxy S7 Edge. There won't be a smaller Edge like in 2015, nor a big 5.7-inch model like we saw late last year.
As a result buyers have the choice between a familiar size in the Galaxy S7, featuring a familiar design but improved across the board, or a bigger curved screen with some added features to be unique. Samsung will then save the bigger screen size for the Note 6 and possibly another Galaxy S7 Edge+ or a Galaxy Note 6 Edge later this year. We can't say for sure though.
For its flagship devices in 2016 Samsung is going to blend the best of the Galaxy S5 into the design of the Galaxy S6, and release it earlier than anyone expected, and before any previous Samsung Galaxy smartphone. Here's what potential buyers need to know about the Galaxy S7 and Galaxy S7 Edge release date.
Galaxy S7 Launch Date
After months and months of leaks Samsung finally made things official in late January. Sending out press invites and formally confirming when the Galaxy S7 and Galaxy S7 Edge will be unveiled.
It's called "Samsung Unpacked" and it is an event where Samsung will take to the stage and unveil it's latest and greatest. Last year they did the same thing in Barcelona Spain a day before Mobile World Congress, and the same will happen this year.
February 21st in Barcelona, Spain, the Galaxy S7 and Galaxy S7 Edge will be unveiled, detailed, shown off, and we can expect pre-orders to go live the very same day. The wait is almost over and it's less than two weeks away. Excited? If not maybe the next few slides will get you ready.

This article may contain affiliate links. Click here for more details.