Samsung Launching Dual-Touchscreen Android Flip Phone in China
While Computex saw some new computing form factors for Samsung in Taiwan, it looks like Samsung isn't shying away from experimenting with new form factors and design in the mobile space. The Samsung GT-B9120 is a flip phone that runs on Google's Android operating system and is headed to Chinese carrier China Unicom with a dual-touchscreen design, each measuring 3.5-inch, or roughly the same size as today's iPhone, and with a resolution of 480 X 800 pixels.
According to Unwired View, there is a touchscreen on the outside of the phone when closed so even in compact clamshell mode, customers can have full operation of their phones and operate the device as if it's a regular slate-style smartphone. When opened up, there's a touchscreen of the same size and resolution and users can then use the dial pad to text using T9 keystrokes as well. The form factor, though declining, may make it more comfortable for people who haven't been brought into the smartphone fray to adopt smartphone thanks to the familiar design.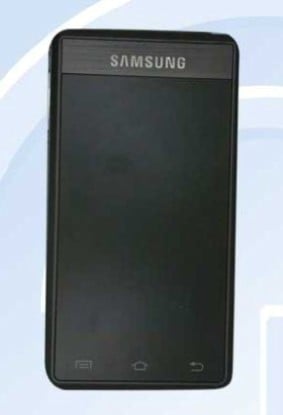 Both touchscreens are based on Samsung's Super AMOLED technology, which became popular on the company's first-generation flagship, the Galaxy S I.
The device also has a 5-megapixel rear camera, 1.3-megapixel front-facing camera, dual-core Snapdragon chipset, HSPA connectivity, WiFi, 1 GB RAM, and 16 GB internal storage. It will be powered by Android 2.3 Gingerbread and it's unclear when and at what price China Unicom will be selling the device.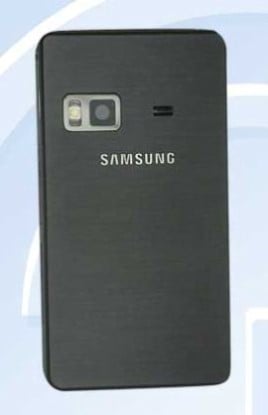 As an Amazon Associate I earn from qualifying purchases.