SE Xperia X10 Gingerbread Update Coming in August (Video)
The Sony Ericsson Xperia X10 Gingerbread update had been rumored for Q2 or Q3 and today, those rumors can be put to rest. SE has confirmed on its blog that the Xperia X10's boost up to Android 2.3 will arrive at the beginning of August.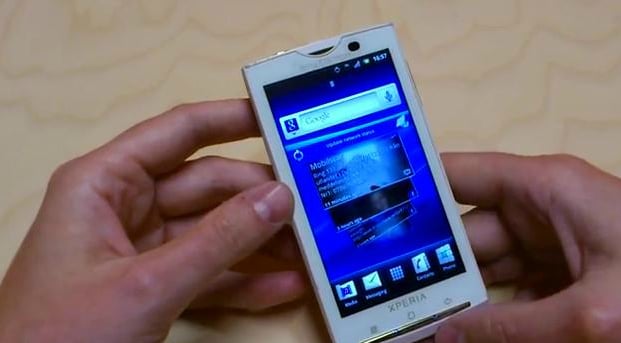 There is some bad news afoot through. Sony has made it clear that not all Xperia X10 models would be seeing the update and they reaffirmed this notion in the update today saying that:
With regards to the roll-out plan, as said back in March, this will first and foremost be made available to generic trade kits. Even if there will be some operator kits getting this upgrade, as said before – some of you will not be able to upgrade your customized version of XperiaTM X10.
So, it's possible that AT&T models might not see it but don't lose hope yet. As for the update itself, Sony has confirmed that the original camera software user interface will say put in Gingerbread, DLNA support will not be included, some features from the Xperia Arc will be, and that the new Facebook inside Xperia will arrive with the update as well.
We had also seen the update appear in an unofficial video just a short time ago, giving you a glimpse of the update in action. Well, Sony has been nice enough to release a lengthy preview that should whet your appetites until August rolls around. That video sits below for your view pleasure.
—
Sony Ericsson Xperia X10 Running Gingerbread (Video)