Sega Forever: What Gamers Need to Know
Video game developer Sega is giving iPhone and Android users a new way to experience Sonic and other classic franchises. Sega Forever has classic games with new features and it doesn't cost anything at all.
Most gamers know Sega for the titles that they create, but not the consoles the company required gamers to purchase to get those titles. Sega Forever is a fix for this problem. It provides a new way for gamers to get titles made for the Sega Master System, Dreamcast and Sega Genesis. In some ways, it's like the NES Classic console that Nintendo released in 2016.
Sega Forever doesn't have the limitations that the NES Classic does though. It's not bound to a new piece of hardware that's hard to find. In fact, gamers don't need to purchase new hardware to take advantage of Sega Forever at all. The library of Sega Forever titles available today will grow, unlike the NES Classic library.
Sega Forever launches on June 22nd. Here's everything else you need to know about the service.
Sega Forever is a Monthly Service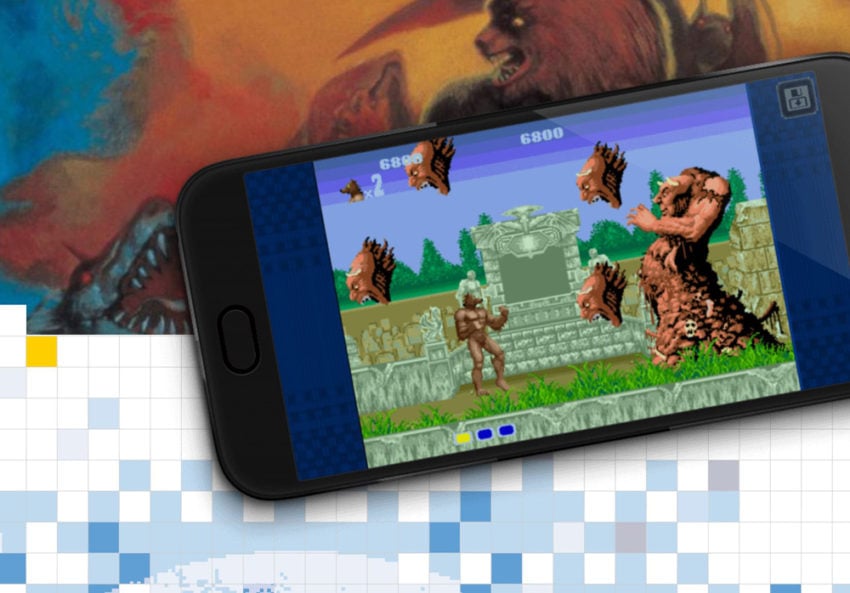 Sega will add new titles to the Sega Forever every month for gamers to play. It will focus on games launched for old Sega consoles that you can't get access to without finding a refurbished console at pawn shops. So don't expect Sega Forever to have new franchises you haven't seen before. Some of the games you will recognize from the Xbox One and PS4. Those consoles have a hefty selection of classic Sega titles already.
Sega Forever Price
Whether you pay for Sega Forever games is up to you. If you're comfortable with in-game ads, you can try every Sega Forever title free. Expect gameplay interruptions for these ads. The free versions do let you play without an internet connection. That's not always possible with other free-to-play games on iPhone and Android.
Paying a $1.99 removes all ads from the games forever, Sega says.
Sega Forever Games
Some smartphone owners use game emulators to play old titles from Sega on their iPhone or Android device. These emulators force you to find a download file for the game and are often buggy. They don't perform well on older phones either. You lose your save files if you don't remember to back them up when you get a new phone.
Sega Forever solves these problems. Every game in the library supports saving – even if the original game didn't. This allows you to quickly finish a level when you have a free moment and go back to work just as quickly. The games go through performance tests to make sure they work well before they launch. Because they're official Google Play and iTunes App Store purchases, you don't need to hunt around for game files when you buy a new phone.
Worldwide leaderboards let everyone playing compare their highest scores. These games launched before there was multiplayer, so these leaderboards are the only way for players to interact with each other. It's unclear whether these games have the iPhone's GameCentre features and Google Play Games' achievements.
Finally, you don't need to use the wonky on-screen controls that most game emulators require. Sega Forever titles have Bluetooth controller support. Physical controls are essential for platforming games like Sonic.
We only know of six games updated for the service. Sonic The Hedgehog, Altered Beast, Phantasy Star 2, Kid Chameleon and Comix Zone are all launch titles for Sega Forever. These games originally required a Sega Genesis to play. We only know that Sega is working on releasing Girl's Garden. We don't know when the title will launch. Girl's Garden launched on the SG-1000.
A section on the Sega Forever website will let players know when there are new titles to download.

As an Amazon Associate I earn from qualifying purchases.