September Black Ops 3 Update: 5 Things to Expect, 4 Things Not To
Expect Fixes for Black Ops 3 Problems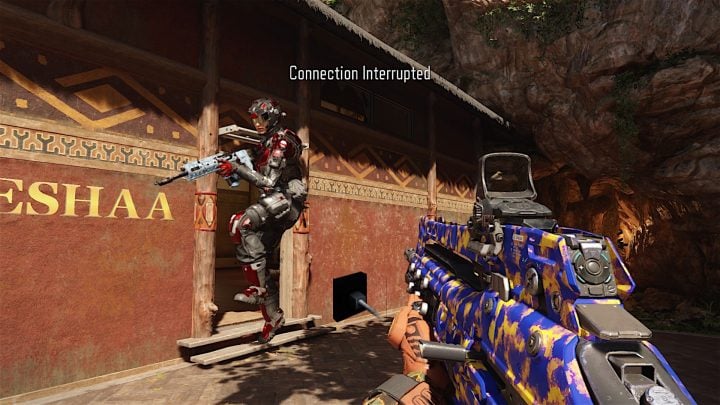 While there are a lot of different areas of focus with previous Black Ops 3 updates, including weapon changes, a major focus is fixing Black Ops 3 problems and bugs. The camo issue we mentioned is one of them, but there are also fixes for exploits and unbalanced weapons or specialists.
If you've run into issues with general gameplay over the last month this is something that we could see fixed in the new update. There are a lot of complaints about the Black Ops 3 game stability, which is something that an update could address.

This article may contain affiliate links. Click here for more details.