Should I Wait for Xbox Series X or Buy the Xbox One Today?
Don't Wait if You're Gaming on a PS3 or Xbox 360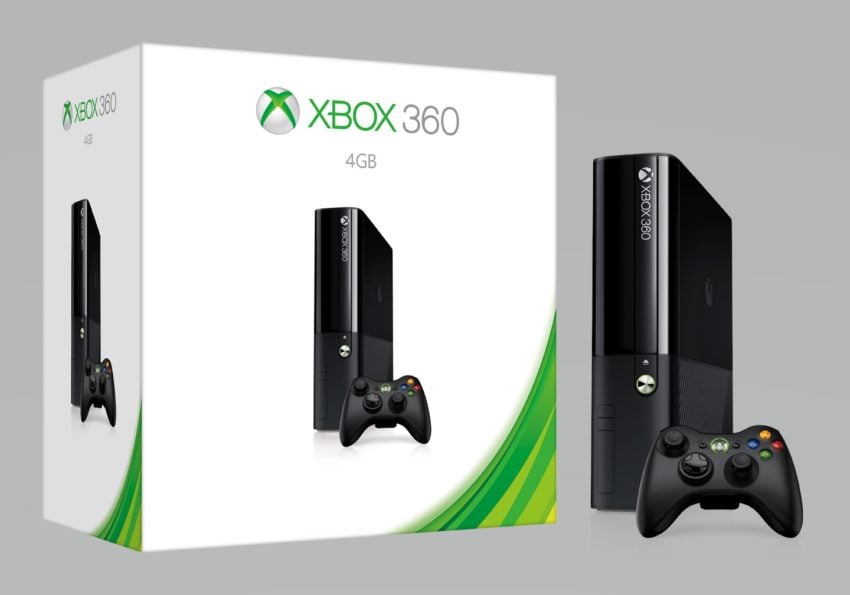 If you own the Xbox 360 or the PS3, you definitely shouldn't be waiting for the new Xbox. There are still a lot of games available on these systems, but you won't see any of the new games from Microsoft and many third party publishers coming to the older systems.
That means no Forza Horizon 4, Madden 20, FIFA 20, Anthem, Battlefield V and others. Developers aren't supporting these older systems any more and that's only going to get worse over the next few years.
If you've held off on buying the PS4 or Xbox One because you don't like paying high prices, that time has passed and it is a good time to buy a new console instead of waiting years with an Xbox 360 or PS3.
Look for the next time GameStop runs a trade-in promotion and get as much as you can for your old console and upgrade to the Xbox One S or Xbox One X.