Sony Ericsson Not Worried about Dismal Xperia Play Game Sales
In a report from PlayStation Lifestyle, it appears that the recently released Sony Ericsson Xperia Play aka PlayStation Phone, is having hard time selling games and Sony for its part, isn't worried about it in the slightest.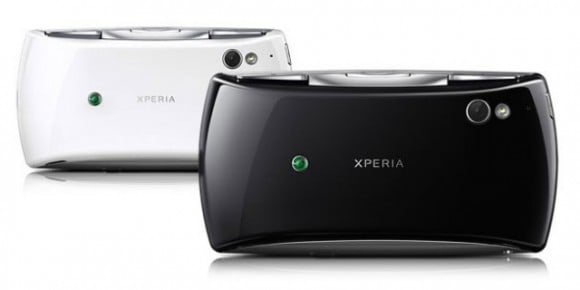 The Xperia Play gaming smartphone, which has been out since April 1st, has seen extremely low sales for its PSOne game with the leading seller being Destruction Derby which has bought a measly 500-1000 times since the phones launch.
Other games such as Syphon Filter and Cool Boarders 2 haven't even eclipsed the 500 sold mark while a game called Jumping Flash has sold somewhere between 50-100 units.
Sony Ericsson's Head of Market Development Dominic Neil-Dwyer, in response to the figures, told the site:
I think there's also an awareness thing for people that are getting their hands on the device and where they are choosing to purchase games. There's only a few, at the minute, PlayStation One titles there, and there's more coming on a regular basis, and there's the whole PlayStation as a content provider exclusive to the device, the story about that, that will emerge and people will see.

So, there's no concerns, it's a revolutionary device, it's shaking up the market, we're very pleased with it. In terms of getting the PlayStation Certified program out, generally, we're very happy. I think we'll make a full assessment of if it has achieved our expectations fully, further down the line, so we're very happy.

We know there's a lot more to come that we're not, obviously, releasing yet. We're releasing as we go, rather than telling everyone the full story, and I think everyone appreciates that you have a good line-up at the start of selling a device, because it is a smartphone and it has a good line-up – and that line-up will grow – and the feedback we got on that line-up is that it is a good line-up, so we're very happy where we are.
Sales would probably be a little better if the company was actually able to release the device in the United States on Verizon or at the very least, get it out on O2 in the UK.

As an Amazon Associate I earn from qualifying purchases.