Sony Ericsson Promises Ice Cream Sandwich for All 2011 Android Handsets (Update: Or Not)
Yesterday, Eric Schmidt confirmed that the next major Android update dubbed Android Ice Cream Sandwich would be arriving at some point in either October or November. Exciting news. And if you bought a 2011 Sony Ericsson handset and have been wondering if your phone would get upgraded to the new software, there is some exciting news in that arena as well.
Sony Ericsson has confirmed to SoMobile that all of its 2011 Android handsets will see the upgrade to Android Ice Cream Sandwich which should quell fears that any of you had about being stuck on Gingerbread.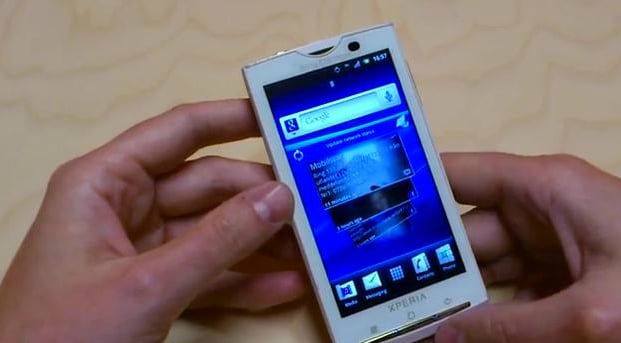 The manufacturer didn't specify when the update would be rolling out to said devices but seeing as  though we only have an official launch window and not an official launch date, that was expected.
Major Android updates generally take awhile to roll out to older phones so keep your fingers crossed that because Ice Cream Sandwich is coming this year, at least some of these handsets will see the update in 2011.
2012 is probably more likely though.
Update: Sony has denied this in comments made to SlashGear. Yikes.

As an Amazon Associate I earn from qualifying purchases.