Sony Ericsson Shows Off New XPERIA Arc Camera UI with Video Captured on Another Arc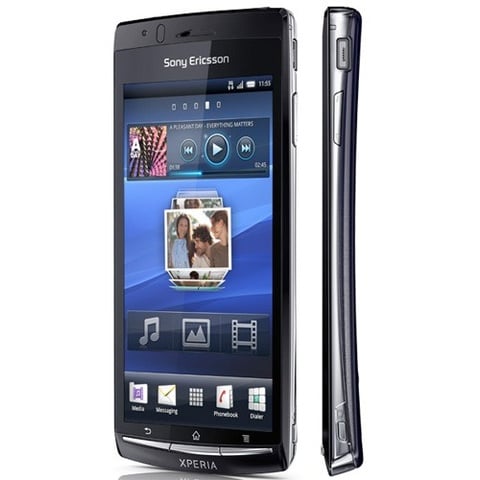 Sony Ericsson is highlighting some of the new camera features and user interface behind the company's XPERIA Arc Android smartphone, which was announced at CES but hasn't been released yet. Highlighting hardware, such as the Exmor R sensor from Sony which allows for better light sensitivity and an aperture value of f/2.4, the video also covers the new camera UI:
The video above was shot with another XPERIA Arc.
Via: Sony Ericsson Blog

As an Amazon Associate I earn from qualifying purchases.